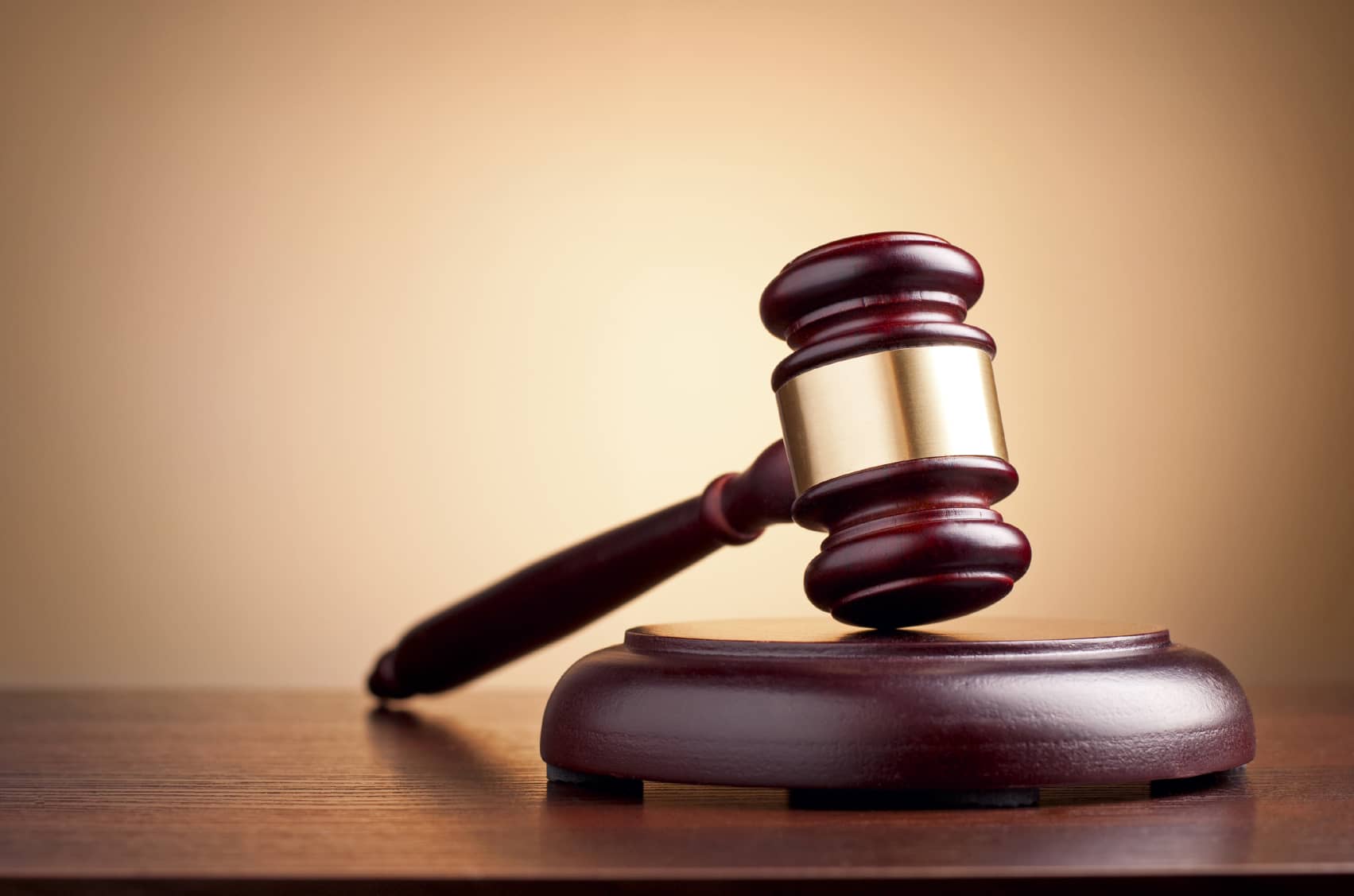 Solaria Corp., a California-based module manufacturer, and China-based GCL-Poly Energy Holdings Ltd. and its subsidiary have resolved pending trade secret litigation and all other disputes between the companies concerning GCL System Integration's GCL-P2/72 module and Solaria's Power XT high-efficiency module. According to the companies, the dispute was resolved on mutually agreeable terms, which are confidential.
Solaria filed the lawsuit in September 2016 in California state court, claiming that GCL misappropriated Solaria's trade secrets and breached a 2014 non-disclosure agreement pursuant to which Solaria disclosed its solar module technology to GCL as part of a potential deal between the two companies. Solaria alleged that after GCL terminated the negotiations with Solaria, it embarked on its own effort to develop solar panels based on Solaria's technology and disclosed Solaria's trade secrets to Autoway and potentially others as part of that effort. When Solaria initially launched the lawsuit, GCL had said in a statement that the company "believes Solaria's accusations to be without merit and intends to take appropriate actions to aggressively defend itself."
Details of the settlement agreement have not been disclosed.