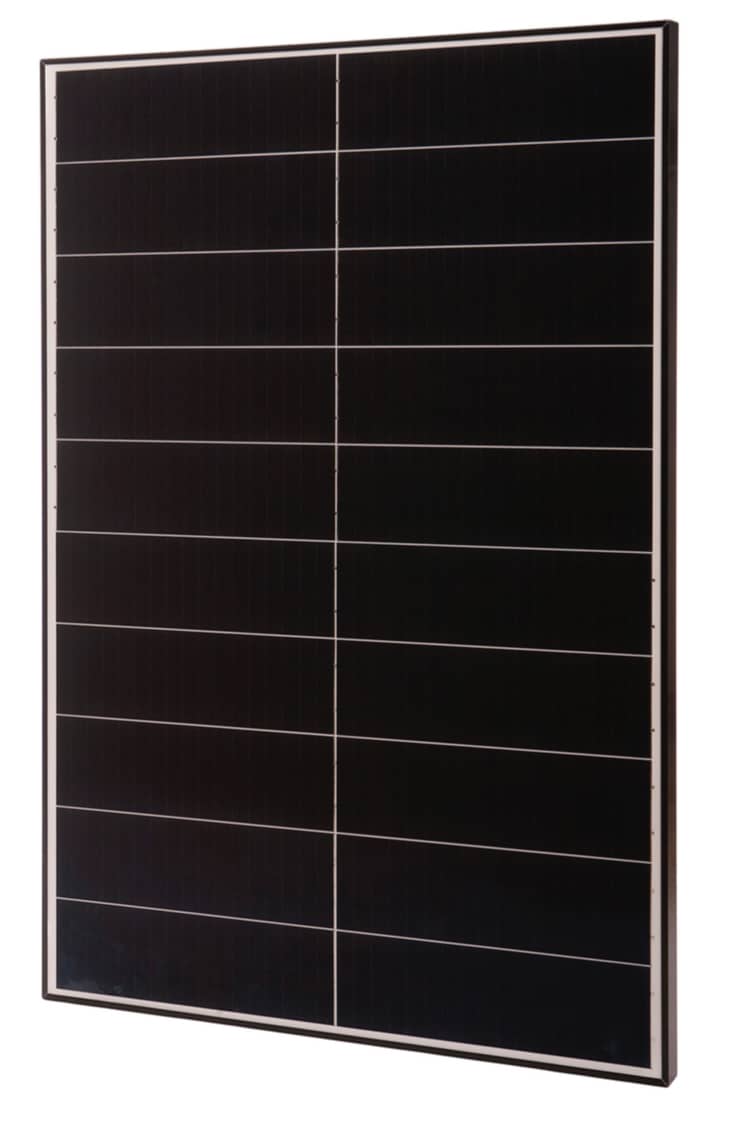 Solaria has announced its new PowerXT 330 W and 400 W modules optimized for residential and commercial rooftops, respectively. The company says the modules are built on its proprietary technology, which utilizes an advanced cell interconnect and module production processes.
"We're thrilled to be introducing PowerXT 330 W and 400 W modules to the rapidly growing solar market," comments Solaria CEO Suvi Sharma. "Solaria PowerXT modules meet the needs of solar installers keen to maximize power deployment on their customers' roofs – enabling them to install safe, clean, renewable and reliable onsite power plants."
In order to meet growing customer demand, Solaria says it has established a manufacturing partnership with SolarPark in Korea. Solaria will serve its customers in North America, as well as select international markets, with its PV modules from this Korean production facility. This is in addition to Solaria's module production capacity located in Fremont, Calif.