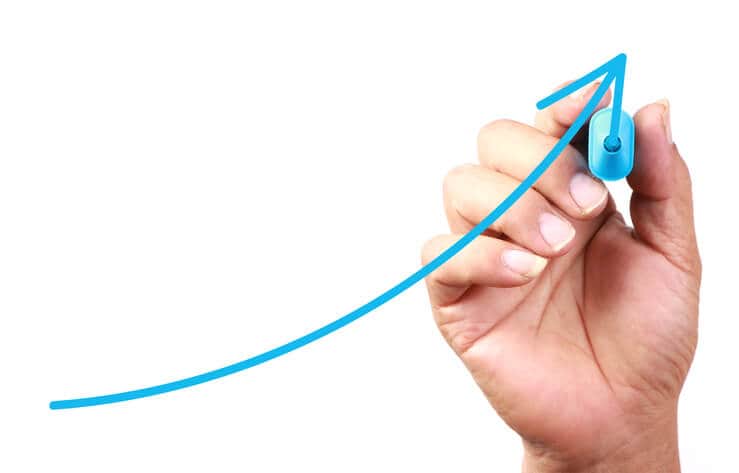 The module-level power electronics (MLPE) industry is witnessing an intense growth phase, with the market expected to grow from $648.7 million in 2016 to $1.16 billion in 2021 at a compound annual growth rate (CAGR) of 12.4%, according to a report from Frost & Sullivan. The report says demand is driven by increasing solar PV installations across the globe and modernization of grid infrastructure capable of accommodating MLPE technology within the system.
"With movement toward renewable power and distributed power sources, the MLPE market is expected to sustain further significant growth in all regions of the globe," says Manoj Shankar, an energy and environment research analyst at Frost & Sullivan. "To gain a competitive advantage and increase market share in a highly consolidated and fiercely competitive market, MLPE companies must innovate their products to reduce prices, seek geographic expansion, and invest in partnerships or merger and acquisition strategies."
According to Frost & Sullivan, other key findings of the MLPE report include the following:
– The residential and commercial segments will see rapid growth in the next three years due to new installations and low product prices;
– Rising installations of rooftop solar in Asia-Pacific, especially in China and India, will see the market moving toward Asia-Pacific from North America;
– Reduced MLPE costs will lead to a higher adoption in many developed and developing nations;
– Changes in government policy will aid the solar industry in new markets such as Latin America and Africa;
– The total megawatt-level MLPE installations are expected to increase from 3.3 GW in 2016 to 10.7 GW in 2021 at a CAGR of 26.2%;
– Enphase Energy and SolarEdge are the two major players that dominate the market due to their early mover advantage;
– Prices of micro-inverters and DC optimizers are expected to be on par in the near future with traditional inverters, leading to higher adoption by consumers; and
– Competition from other technologies, increased usage of other sources of power, lack of protocol standards, and regulations and tariffs are key factors that are hindering growth in the market.
"Renewable energy targets and regulations are set to play a major role in the development of the MLPE market as countries move toward more efficient and sustainable power generation," notes Shankar.