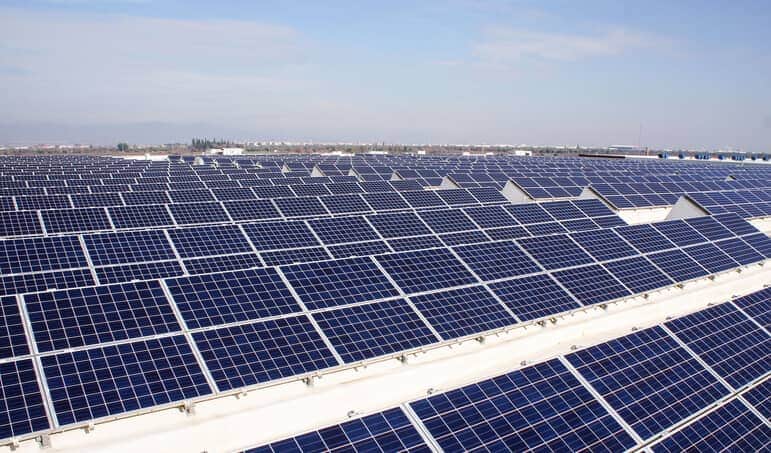 Solect Energy, a Massachusetts-based commercial solar company, has acquired the Northeast division of Brightergy, a Kansas City-based company with operations in Boston.
Financial terms were not disclosed, but Solect explains that it has acquired Brightergy's Northeast sales and project management operations, in addition to some of Brightergy's intellectual property developed around commercial solar lead generation.
"We're very excited to welcome Brightergy's Northeast division to Solect," says Ken Driscoll, co-founder and CEO of Solect Energy. "This move will strengthen Solect's expertise in commercial solar and energy management, deepen our service offerings, and help the company continue to deliver smart clean energy solutions and cost savings to businesses and institutions across New England."
Brightergy, which has completed more than 1,500 commercial solar projects across the U.S., has sold its Northeast division as part of a broader plan to narrow Brightergy's focus on serving electric utility clients nationwide and commercial clients in the Midwest.
"We were very impressed with Solect's company culture and the similarities to ours. Once we decided to sell our Northeast division, it was a no-brainer to partner with Solect," comments Adam Blake, Brightergy's CEO.
In 2016, Solect completed a company record of 115 sites totaling 26 MW, bringing the company's total installed portfolio to about 60 MW, and expanded into the neighboring states of Connecticut and Rhode Island. Since the company's inception in 2009, Solect says it grew from a three-person operation to having a core staff of 60 people in 2016. With the acquisition of Brightergy's Northeast division, Solect has added 15 new employees, bringing Solect's total roster to 75.