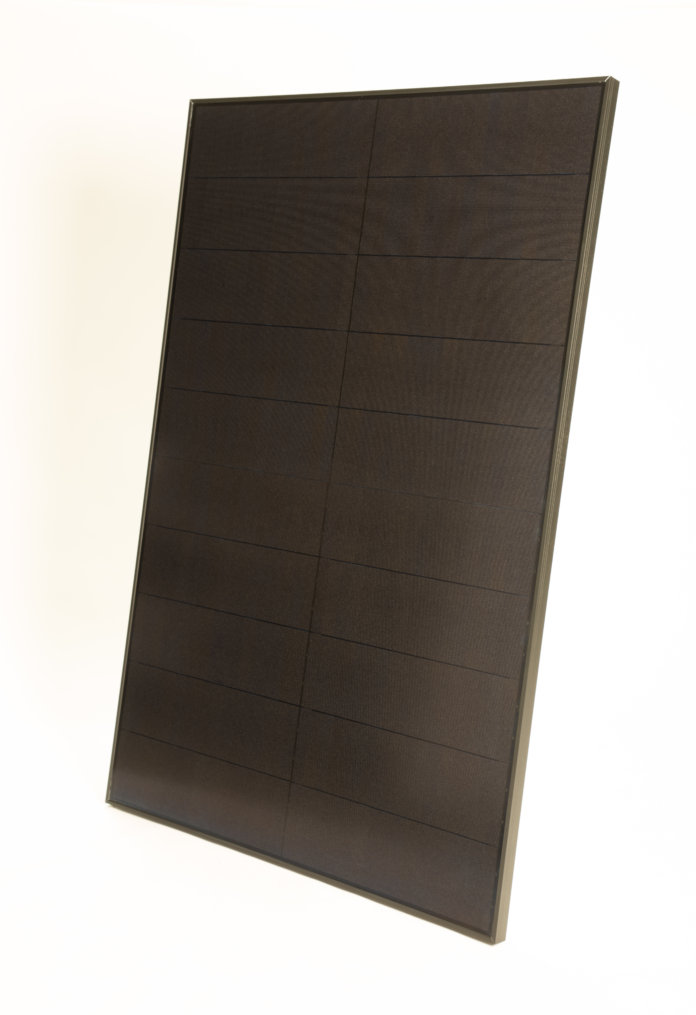 California-based PV manufacturer Solaria Corp. says it has teamed up with Soligent Distribution, a large solar equipment distributor, to introduce Solaria's PowerXT 350 W residential solar module to Soligent's network of 5,000 solar installers in the U.S. and across 45 countries.
Solaria says its PowerXT 350 W modules build on the success of the the PowerXT 325 W and 330 W models, which have been in high demand among Soligent installers, and are the result of the manufacturer's proprietary technology utilizing advanced cell interconnect and module production processes.
"The PowerXT 350 is the latest evolution in Solaria's industry-leading efficiency roadmap," claims Solaria CEO Suvi Sharma.
"Solaria's PowerXT 350 W panels ensure labor savings on racking and system components over other lower-wattage modules," comments Jonathan Doochin, CEO of Soligent. "Soligent, through our partnerships, is providing U.S. distributors, installers and customers with the most efficient, aesthetic and cost-effective solar products on the market today."
Solaria PowerXT 350 W modules will be available for installation in the first quarter of 2018 via Soligent.