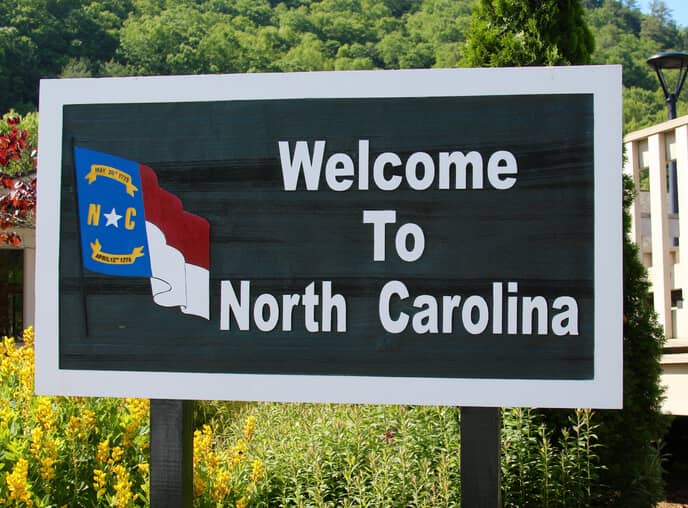 Renewable energy company Soltage LLC and Basalt Infrastructure Partners LLP have closed an investment in a nine-project, 57 MW solar project portfolio across the state of North Carolina. This is the second portfolio investment announced under a $140 million equity capital partnership between Soltage and Basalt launched last year.
The nine greenfield utility-scale solar power projects will be located across seven communities in the eastern half of North Carolina and will range in size from 3 MW to 7 MW. Project off-takers include Duke Energy and Dominion Energy, and as the power plant operator, Soltage will sell the electricity to the utilities through Public Utilities Regulatory Policies Act (PURPA) contracting.
"Utilities across the country are continuing to expand their investments in solar power to lock in stable long-term power prices while reducing electricity generation emissions," says Jesse Grossman, Soltage co-founder and CEO. "Solar projects like these empower North Carolina to provide the competitive prices and clean power that both corporate and residential customers are increasingly seeking from power utilities."
Soltage is acquiring the projects from Cypress Creek Renewables, which will be providing engineering, procurement, and construction services for all nine projects.
"Basalt is delighted to be making significant progress in building a well-diversified portfolio of solar farms, which will now include projects in North Carolina that have long-term power purchase agreements with investment-grade off-takers in place," comments Rob Gregor, managing partner of Basalt Infrastructure Partners LLP.