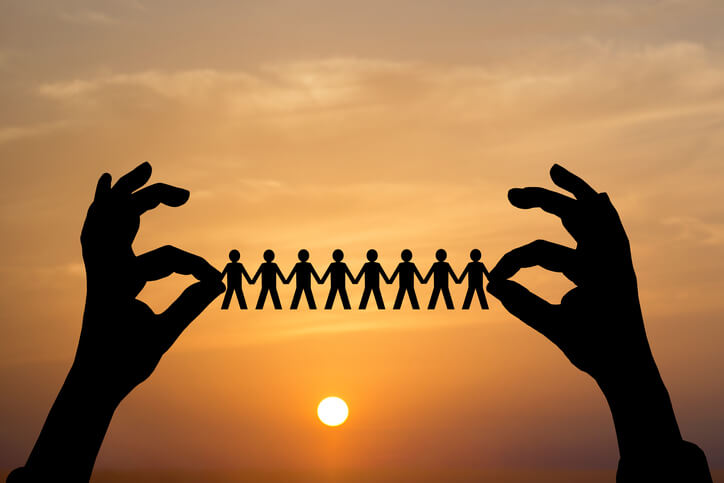 In partnership with developer Clean Energy Collective (CEC), South Carolina Electric & Gas Co. (SCE&G) has launched what the utility claims is the state's largest community solar program.
SCE&G says the 16 MW AC program will make solar generation available to electric customers who cannot, or do not wish to, install rooftop solar panels. Through the the program, residential customers and eligible nonresidential customers may now purchase or subscribe to solar panels at several solar facilities to be constructed within SCE&G's service territory.
In exchange for the electricity produced by their panels, participants will receive credits on their monthly utility bills there by lowering their monthly expenses. SCE&G says the program is available to residential electric customers who own or rent their homes and to schools, churches, and municipalities.
"We often hear from customers who desire the cost savings and environmental benefits of solar energy, so we're really proud to bring those advantages to even more customers," says Danny Kassis, vice president of customer service and renewables for SCE&G. "For some customers, this program creates a pathway to solar energy where there wasn't one before."
SCE&G chose CEC and the developer's RooflessSolar product to implement the utility program. SCE&G expects to interconnect the first two of three CEC-developed solar facilities by the end of this year. As part of its community solar solution – Community Solar Platform – CEC will facilitate customer enrollment and provide monitoring and production tracking services. SCE&G is responsible for all maintenance of the sites.
"One of the largest utility-sponsored programs in the country, SCE&G's community solar program demonstrates SCE&G's commitment to providing customers a choice in how they meet their power needs and the growing renewable energy movement in South Carolina," says Paul Spencer, CEO of CEC. "We are proud to be working with SCE&G to bring community solar to South Carolina on a large scale."
SCE&G notes it energized its first utility-scale solar facility in December 2015 and has announced additional developments that will help the utility exceed its goal of generating at least 42 MW of utility-scale solar by 2020. SCE&G adds it also provides customer programs to support the development of more than 42 MW of customer-scale solar generation by 2020 and already has interconnected more than 4,000 of its customers.