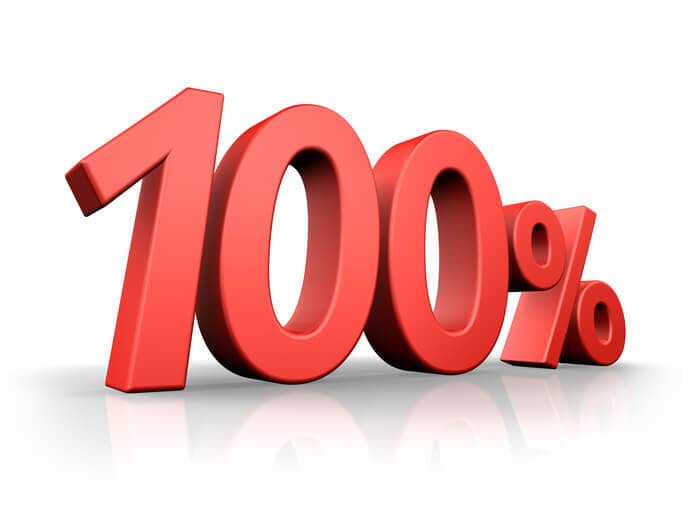 South Lake Tahoe, Calif., has become the 26th city in the U.S. and the latest in a growing coalition of mountain communities to officially commit to 100% renewable energy, according to the Sierra Club. On Tuesday, the South Lake Tahoe city council approved a measure establishing a goal of transitioning the community entirely to renewable sources of electricity by 2032.
In concert with the city council's vote, South Lake Tahoe Mayor Austin Sass has also signed on to the I AM PRO SNOW program's 100% Committed campaign, part of The Climate Reality Project.
"South Lake Tahoe's commitment for 100 percent renewable electricity is driven by our community," says Sass. "The passion to protect our natural resources made this commitment possible and reflects the city's vision statement to 'reflect the National Treasure in which we live.'"
The Sierra Club notes this announcement comes on the heels of similar pledges from the Utah cities of Moab and Park City to transition to renewable electricity, showing that mountain communities are taking control of their energy future.
"In the face of climate change in our own backyards, at our favorite ski mountain or hiking trail, a growing movement of mountain communities are coming together to determine our energy future, and it's one without fossil fuels," says Kim Stevens, I AM PRO SNOW senior regional field organizer. "We applaud the South Lake Tahoe city council for taking bold action to tackle the climate crisis and committing to 100 percent renewable electricity."