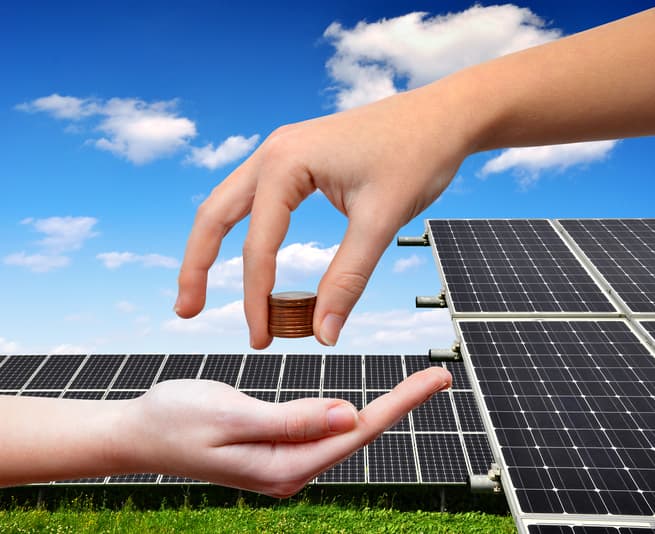 Southern Power, a subsidiary of Southern Co., has acquired the 20 MW Gaskell West 1 Solar Facility in California from Recurrent Energy, a subsidiary of Canadian Solar Inc.
Construction of the approximately 280-acre project in Kern County began in October 2017, and the facility is expected to begin commercial operation in March. Southern California Edison will purchase the electricity and associated renewable energy credits (RECs) generated by the facility under a 20-year power purchase agreement and will have the option to keep or sell the associated RECs.
The project uses Canadian Solar's MaxPower 1,500-volt polycrystalline CS6U-P modules. Recurrent Energy is developing the facility; D.H. Blattner & Sons Inc. is performing the engineering, procurement and construction (EPC) services; and First Solar Energy Services will operate and maintain the project upon completion. Southern Power plans to use third-party tax equity as part of the funding of the transaction.
"We are pleased to start the quarter with continued growth in our renewable portfolio," says Southern Power President and CEO Buzz Miller. "Gaskell West 1 is an excellent fit for Southern Power's evolving business as we strive to meet market demands through our commitment to develop clean, safe, reliable and affordable energy resources for the benefit of our customers."
The announcement marks Southern Power's fifth solar facility within California's Kern County and 12th solar facility within the state; it also represents Southern Power and Recurrent Energy's fourth transaction. With the addition of Gaskell West 1, Southern Power says it owns more than 3.5 GW of renewable generation from 38 solar, wind and biomass facilities either announced, acquired or under construction from California to Maine.
"We are pleased to partner with an energy industry leader like Southern Power on this transaction," says Dr. Shawn Qu, chairman and CEO of Canadian Solar. "Recurrent Energy's growing portfolio of U.S. solar assets continues to create value for our customers and shareholders."