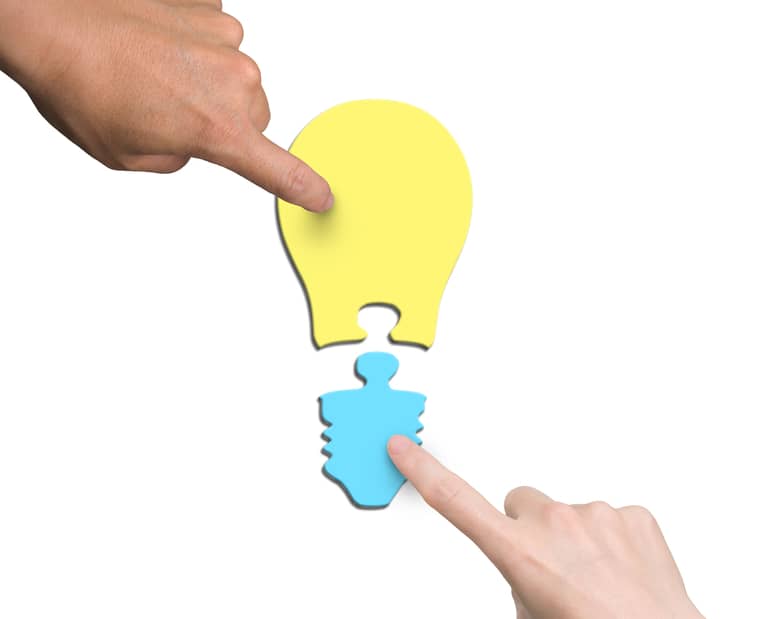 Southern Power, a Southern Co. subsidiary, has acquired a controlling interest in the 102 MW Henrietta Solar Project from SunPower, which will own the remaining interest in the project.
Located in Kings County, Calif., the Henrietta project represents Southern Power's first joint venture with SunPower, which developed, designed and is constructing the facility and will operate and maintain it upon completion. Construction began in May 2015, and the project is expected to be fully operational in the third quarter of this year. Existing Southern Power customer Pacific Gas and Electric Co. will purchase the electricity and associated renewable energy credits generated by the facility under a 20-year power purchase agreement.
"The acquisition of the Henrietta Solar Project underscores Southern Power's leadership in developing renewable energy," says Southern Power President and CEO Buzz Miller. "Through strategic partnerships, including with SunPower, we continue to accelerate our solar generation growth in California." The Henrietta project marks Southern Power's 11th solar project in California and is the company's first acquisition in Kings County.
SunPower is constructing a SunPower Oasis Power Plant system at the approximately 670-acre Henrietta site. According to SunPower, Oasis is a fully integrated, modular solar power block that is engineered to rapidly and cost-effectively deploy utility-scale solar projects while optimizing land use.