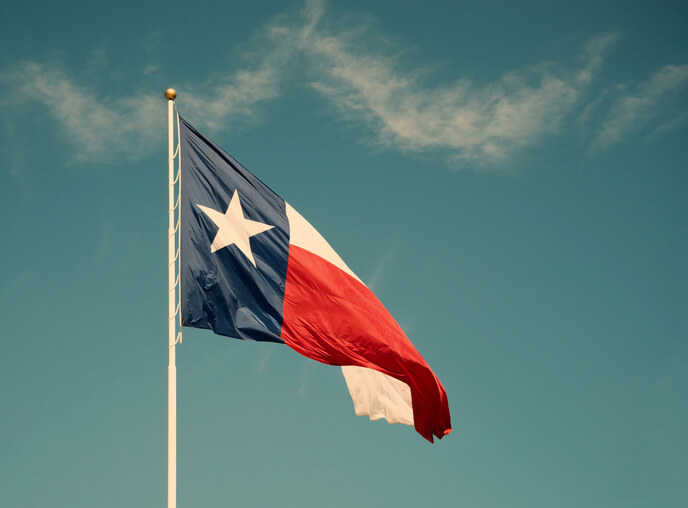 Southern Co. subsidiary Southern Power has announced the commercial operation of the 102 MW Lamesa Solar Facility, located in Dawson County, Texas. The facility is Southern Power's third large-scale solar project operating in the Lone Star State.
Southern Power acquired the facility in July 2016 from Renewable Energy Systems Americas Inc. (RES), which provided full project EPC services and is serving as the operations and maintenance contractor for the facility. Located on 887 acres in Dawson County, the facility consists of approximately 410,000 photovoltaic solar panels and is capable of generating enough wholesale generation to help meet the average energy needs of approximately 15,000 Texas homes, according to Southern Power. The City of Garland, Texas, is purchasing the energy and associated renewable energy credits, which it may keep or sell, under a 15-year power purchase agreement.
"The Lamesa Solar Facility is an important addition to our growing renewable fleet, and we look forward to operating it for the benefit of our customer," says Southern Power President and CEO Buzz Miller. "By providing clean, affordable, wholesale generation, we are able to deliver on our promise to help build the future of energy."
Southern Power says it now owns more than 1.2 GW of renewable generation across eight wind, solar and biomass facilities in Texas. The Lamesa Solar Facility fits Southern Power's strategic business model of growing its wholesale business through the acquisition and construction of generating assets substantially covered by long-term contracts with creditworthy counterparties.