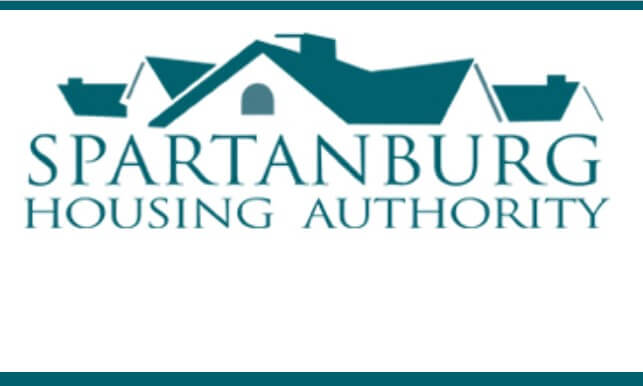 The Housing Authority of the City of Spartanburg, S.C., (SHA) has issued a request for qualifications (RFQ) seeking applicants to provide professional guidance in the area of solar project placement.
SHA will award one contract to a single firm to provide the authority with the needed services. Ultimately, SHA is seeking to lease approximately 100 acres of land in Spartanburg for solar project(s) to provide widespread access to affordable, clean energy.
SHA, which develops and provides affordable housing options and programs, notes it encourages applications from faith- and community-based organizations, minority/business enterprises, community housing development organizations, and Section 3 firms.
SHA will receive written questions until Jan. 4, and bids are due by 2:00 p.m. ET on Jan. 25. The full RFQ is available here.