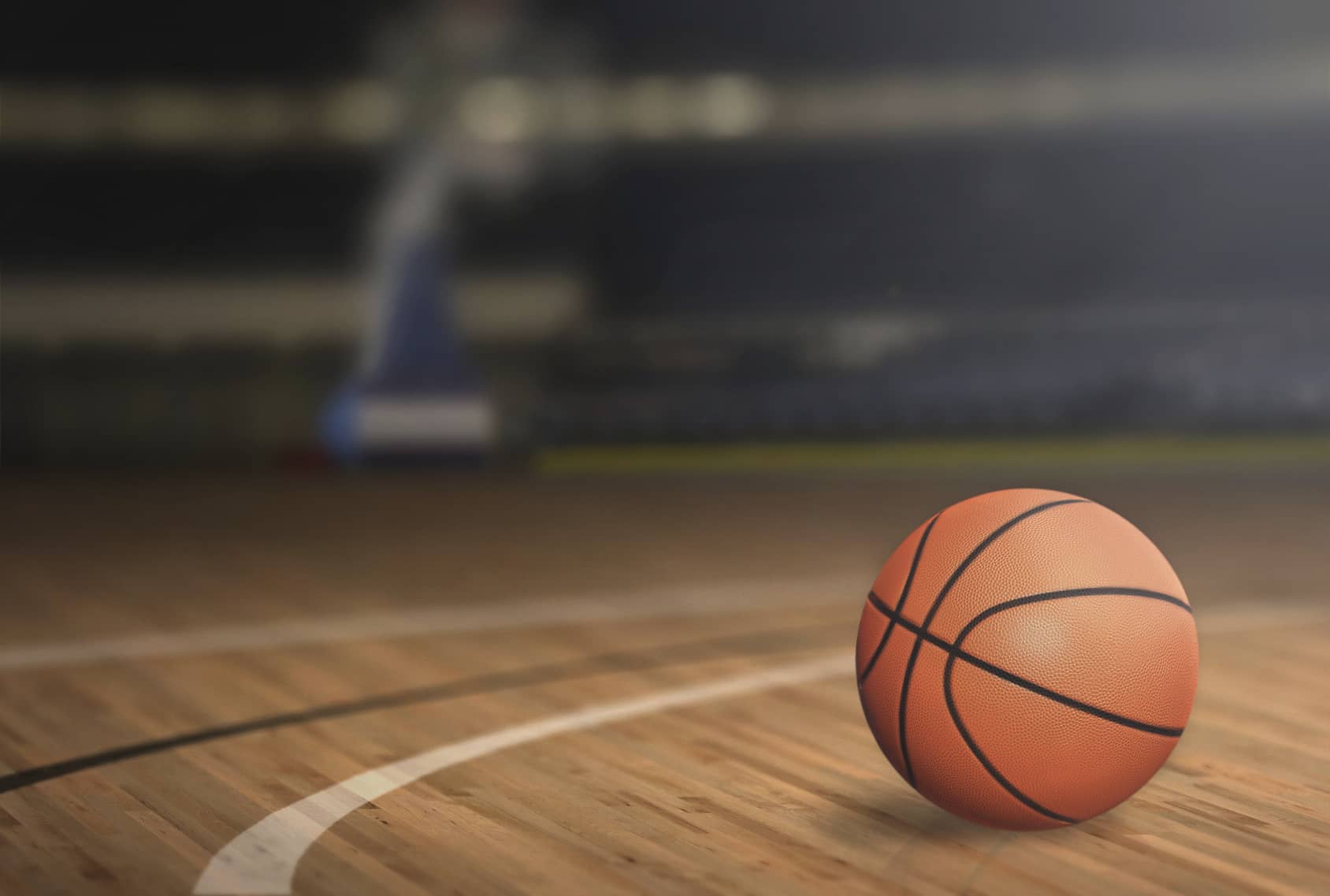 SPI Energy Co. Ltd. has begun construction of a solar power system covering the roof of the Golden 1 Center, the new home of the Sacramento Kings in downtown Sacramento, Calif. The solar array, consisting of 3,400 of SPI Energy's PV panels, is expected to be completed by July and directly provide 15% of the arena's power.
SPI Energy's U.S. team, based in Roseville, Calif., will build and operate the system. The company says the rooftop array is designed to be visually striking in aerial views, such as promotional shots during sports telecasts, and will add to the iconic appeal of the building as a whole. SunSystem Technology Inc., headquartered in Sacramento, will join the project to support the array installation.
"We are delighted to be playing such a crucial role in helping the Golden 1 Center become as sustainable and energy efficient as possible," says Xiaofeng Peng, chairman and CEO of SPI Energy.
Kings President Chris Granger adds, "SPI's solar innovations will allow us to take advantage of over 300 days of sunshine in Sacramento and meet our ambitious net-zero energy goal."
In 2008, SPI Energy installed a similarly sized system on the roof of the Staples Center in Los Angeles and constructed an 8 MW solar field at Aerojet in Rancho Cordova.