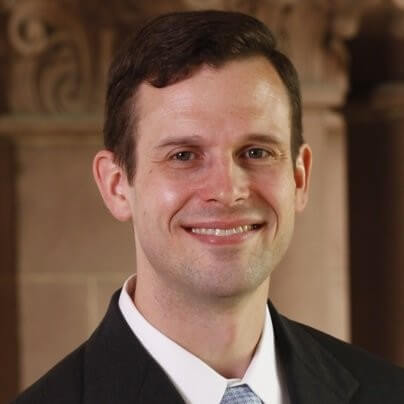 Standard Solar Inc., a company that develops and finances commercial solar electric systems, has hired Dan Dobbs as executive vice president, structured finance.
Dobbs started his energy-sector career at SunEdison, where he progressed through finance, marketing and product management roles. He left to co-found Solar Grid Storage, where he served as CFO and developed the finance and operations models that created the first third-party financed storage-as-a-service business.
In 2015, Dobbs returned to SunEdison following its acquisition of Solar Grid Storage. Prior to joining Standard Solar, Dobbs was vice president of distributed energy at Anbaric Development Partners, an early-stage developer of large-scale electric transmission systems, campus energy systems and storage-based microgrid solutions.
"We are thrilled to have a long-time industry veteran like Dan Dobbs join the Standard Solar executive team," says Standard Solar President and CEO Scott Wiater. "With his vision, experience and leadership in the storage industry, structured finance and beyond, Dan is exactly the kind of well-respected individual we need to continue to grow our business. We can't wait to see what he can do in this new position."