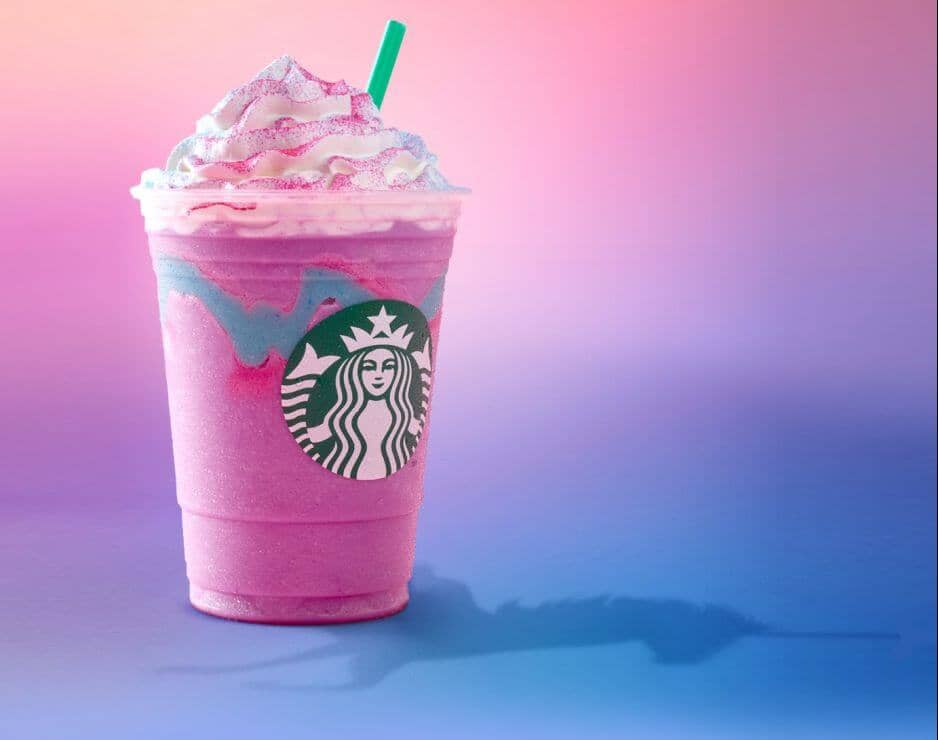 While everyone on social media was debating about Starbucks' limited-release Unicorn Frappuccino, the giant coffee company revealed some details about the corporation's new renewable energy strategy.
In 2015, Starbucks joined RE100, a global initiative of influential businesses committed to 100% renewable power. Not long afterwards, the company achieved its target to purchase renewable electricity equivalent to 100% of the energy needs of its global operations, namely through buying renewable energy certificates.
In a new announcement, Starbucks says its investment in a large North Carolina solar project "reflects the company's move away from energy-offset purchases only, in favor of direct engagement with the energy industry." Called NC-47, the 260-acre solar project has been under construction in Robeson County, N.C., since last fall.
Starbucks says the project will feature almost 150,000 solar panels and total "the clean energy equivalent to the electricity powering 600 Starbucks stores in North Carolina, Delaware, Kentucky, Maryland, Virginia, West Virginia and Washington, D.C." The solar farm is slated to be online by mid-May and, according to RE100, will have a capacity of 47 MW. No further details were provided.
Patrick Leonard, Starbucks' manager of energy and resource management, says in the company announcement, "The corporate sector is driving the conversation at the moment, which is a very interesting dynamic. We're happy to partner with utilities to do this, but we now also have options to engage with projects directly."
Leonard adds, "The investment in North Carolina has been a pilot for us. We have to test and learn. Then the goal is to take what we've learned and do more."
Sam Kimmins, head of the RE100 initiative, has praised the coffee company, saying, "RE100 members like Starbucks are going beyond simply meeting a target – they are re-writing the rulebook for energy purchasing."
In addition to its investment in the North Carolina solar project, Starbucks has also committed to a new long-term renewable electricity tariff in its home state of Washington to ensure its local facilities are powered by renewable energy. The company joined other large energy users, including corporations and municipalities, in signing up for Washington-based utility Puget Sound Energy's "Green Direct" program. The program has been hailed as a novel utility model for green power purchasing.
Photos courtesy of Starbucks