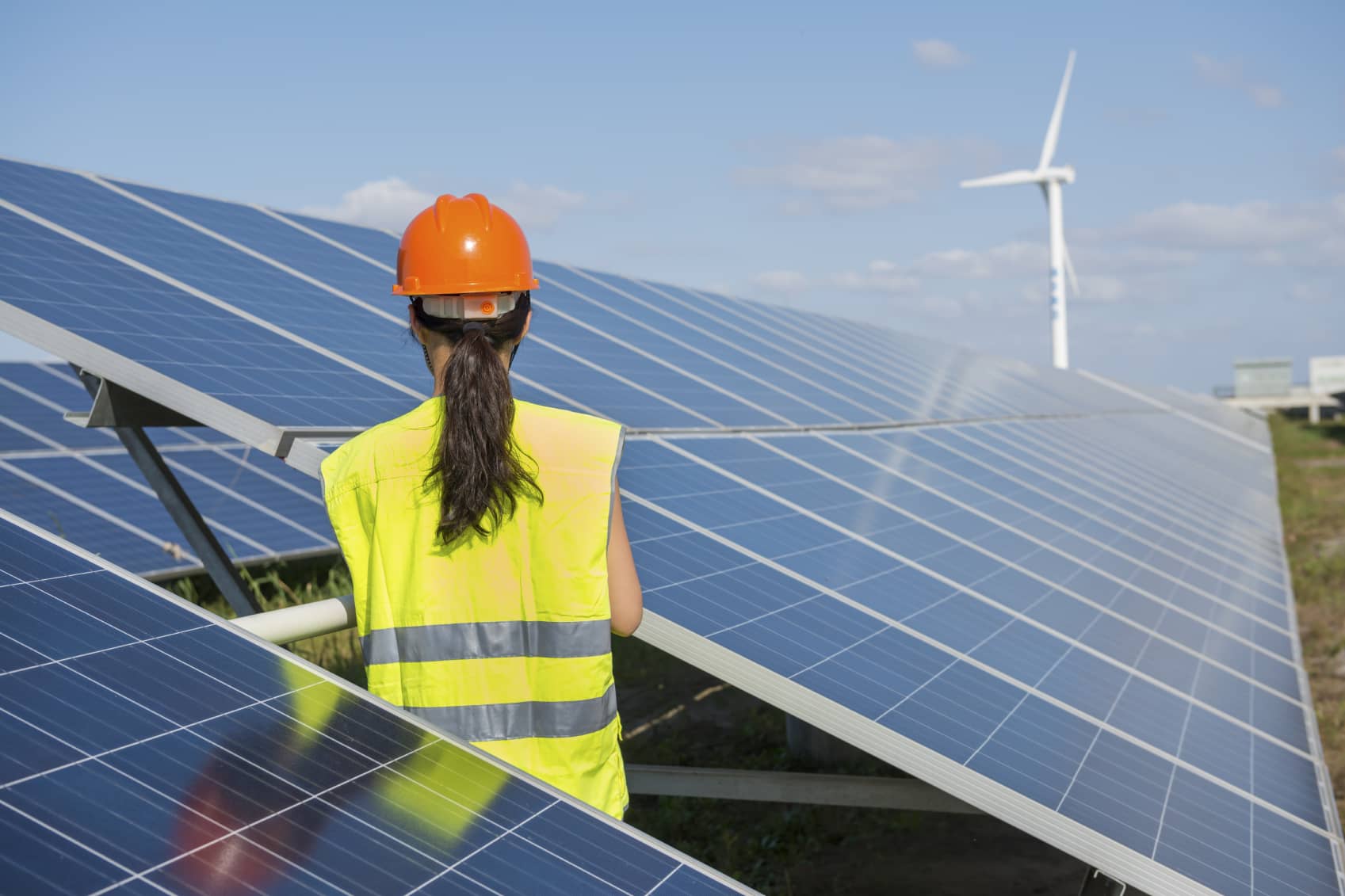 According to a recent analysis released by business group Environmental Entrepreneurs (E2), the Alliance for Clean Energy New York, the New York State Sustainable Business Council and New Yorkers for Clean Power, more than 85,000 New Yorkers work in the clean energy industry at 7,500 businesses across all 62 counties.
The report, entitled "Clean Jobs New York," is based on U.S. Bureau of Labor Statistics information and new data from the U.S. Department of Energy, as well as a comprehensive survey of hundreds of businesses across the state. It was released at the Solar One Green Energy Education Center in Manhattan as part of the launch of New Yorkers for Clean Power, a new campaign to rapidly shift to a clean energy economy in New York.
BW Research Partnership conducted the analysis, which includes detailed jobs data down to the county, metropolitan area, and congressional and state legislative district levels, making it the most comprehensive tally of clean energy jobs ever in New York, the organizations say.
"Tens of thousands of New Yorkers make clean energy a big and growing part of our state's economy," says Ron Kamen, CEO of New York-based clean energy developer EarthKind Energy Inc. and a director of E2's New York Chapter. "Clean energy now employs as many New Yorkers as some of the most prominent sectors in our economy. With the right policies, we can continue to create jobs in our state while also helping our environment."
"This new campaign is bringing together organizations, businesses, municipalities and communities to implement clean energy, clean vehicles and create good jobs for New Yorkers," adds Renee Vogelsang, campaign coordinator for New Yorkers for Clean Power.