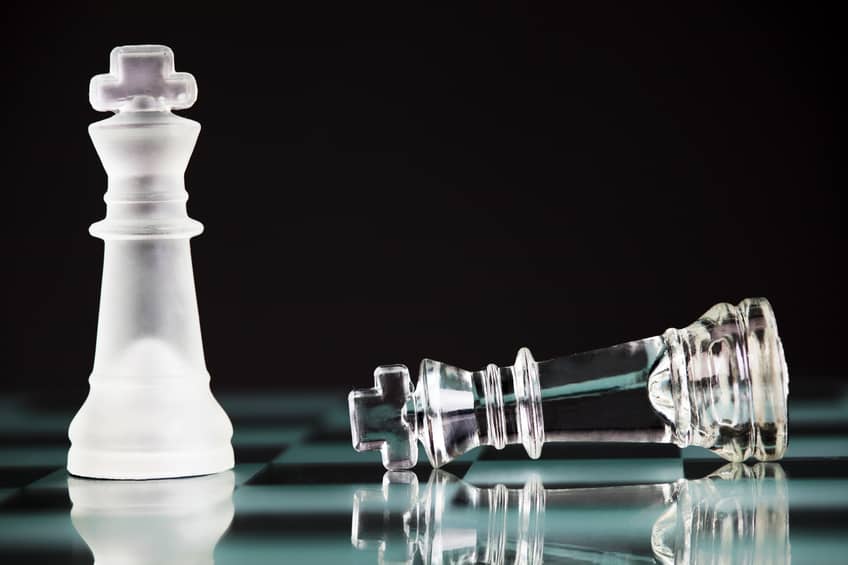 SunEdison, which filed for bankruptcy in April, has announced the resignation of CEO Ahmad Chatila.
The renewable energy company has replaced Chatila with John S. Dubel. SunEdison had named Dubel its chief restructuring officer weeks after its bankruptcy filing, and the company says he will continue in that role. According to SunEdison, Dubel has over 30 years of experience advising boards and companies on matters related to restructuring.
"I look forward to working with the rest of the SunEdison management team as we continue to transform the company for the benefit of all its constituencies and move through the Chapter 11 process," comments Dubel in a press release. "Our priority is to focus on SunEdison's core strengths and work to create a more streamlined and efficient operator better positioned and more appropriately capitalized for a competitive future."
Chatila served as head of SunEdison since 2009, and according to a regulatory filing, his resignation "was not due to any disagreement with the company."
After launching two yieldcos, SunEdison quickly grew to become one of the largest renewable energy companies and went on an acquisition spree. However, the company also racked up billions in debt and became entangled in several legal battles, and its stock started to plummet. In April, SunEdison filed for Chapter 11 bankruptcy.
(For analysis on SunEdison's rise and fall, as well as what it meant for the solar sector, check out the cover story of Solar Industry's June issue here.)