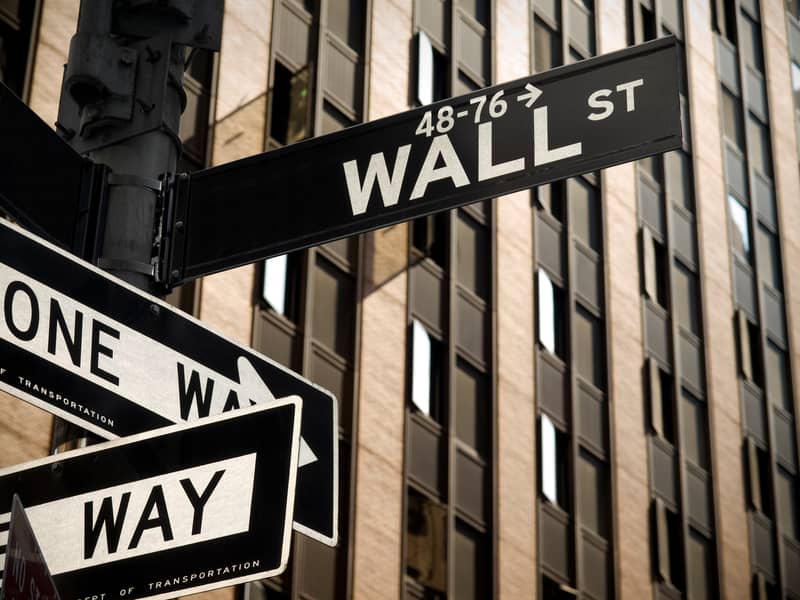 Rooftop solar provider Sungevity Inc. has announced plans to become a public company through a reverse merger with Easterly Acquisition Corp., a blank-check company that is already public.
In a press release, the two companies say that under their definitive agreement, all of the outstanding equity and convertible debt of Sungevity will be converted into shares of Easterly common stock. Once the deal is closed, Easterly will change its name to Sungevity Holdings Inc. and will trade on the NASDAQ stock exchange under the ticker symbol SGVT. According to a Reuters report, the agreement is worth approximately $357 million.
Sungevity's management team will remain with Sungevity Holdings under the leadership of current Sungevity CEO and Co-Founder Andrew Birch. Sungevity Holdings' board of directors will consist of members from the current boards of both Easterly and Sungevity.
"We have always considered ourselves to be the 'disruptor' within a disruptive industry," says Birch. "Easterly's management has a track record of bringing innovative, growing companies to public shareholders, and we expect that our merger will enhance our ability to innovate and grow as we strive to provide the highest customer experience to our expanding customer base."
Darrell Crate, chairman of Easterly, adds, "Sungevity makes solar simple and now will provide public investors the opportunity to gain exposure to the accelerating growth of the solar adoption curve. We believe that our merger with Sungevity will accelerate the pace of its growth and create superior value for our shareholders."
According to the companies, Sungevity's existing stockholders will roll over all of their existing equity into Sungevity Holdings and, together with Sungevity's management, retain approximately 58.8% ownership, assuming no redemptions by Easterly's stockholders.
It is estimated that the $200 million contained in Easterly's trust account, less fees and expenses and amounts distributed upon redemption of shares of Easterly common stock, will be used following the closing by Sungevity for its business operations and will remain on its balance sheet.
The anticipated initial implied market capitalization, including fees and expenses, is estimated to be approximately $607 million, assuming no redemptions by Easterly stockholders.
The transaction has been unanimously approved by both boards of directors of Easterly and Sungevity and is expected to close in the third or fourth quarter of this year, subject to all requisite regulatory approvals, approval of the stockholders of each of Easterly and Sungevity, and other customary conditions, including Easterly having available cash of at least $75 million.
Hogan Lovells US LLP provided legal counsel to Easterly Acquisition Corp., a special-purpose acquisition company established by asset management firm Easterly Capital. Orrick, Herrington & Sutcliffe LLP acted as counsel to Sungevity.
Raj Prabhu, CEO and co-founder of clean energy communications and research firm Mercom Capital Group, notes that reverse mergers aren't very common in the solar sector.
"OneRoof Energy was another company that went public through a smaller reverse merger deal on the TSX Venture Exchange two years ago," he says. "This is an alternate way of going public without the costs associated with an initial public offering"
However, Prabhu suggests the current market might be a tough environment for any solar company looking to go public.
"The timing of this deal is interesting, to say the least," he comments. "In fact, the second quarter of 2016 was one of the worst quarters for public market financing in years.
"Solar public companies have struggled over the last year, and most of Sungevity's peers are all in the red in terms of stock price," Prabhu continues. "The collapse of yieldcos, a drop in oil prices, complexity and regulatory uncertainty in rooftop markets, among other reasons, have all contributed to depressed investor appetite for solar company stocks. We have to wait and see how this deal will be different than others and if investors will buy into the Sungevity story."