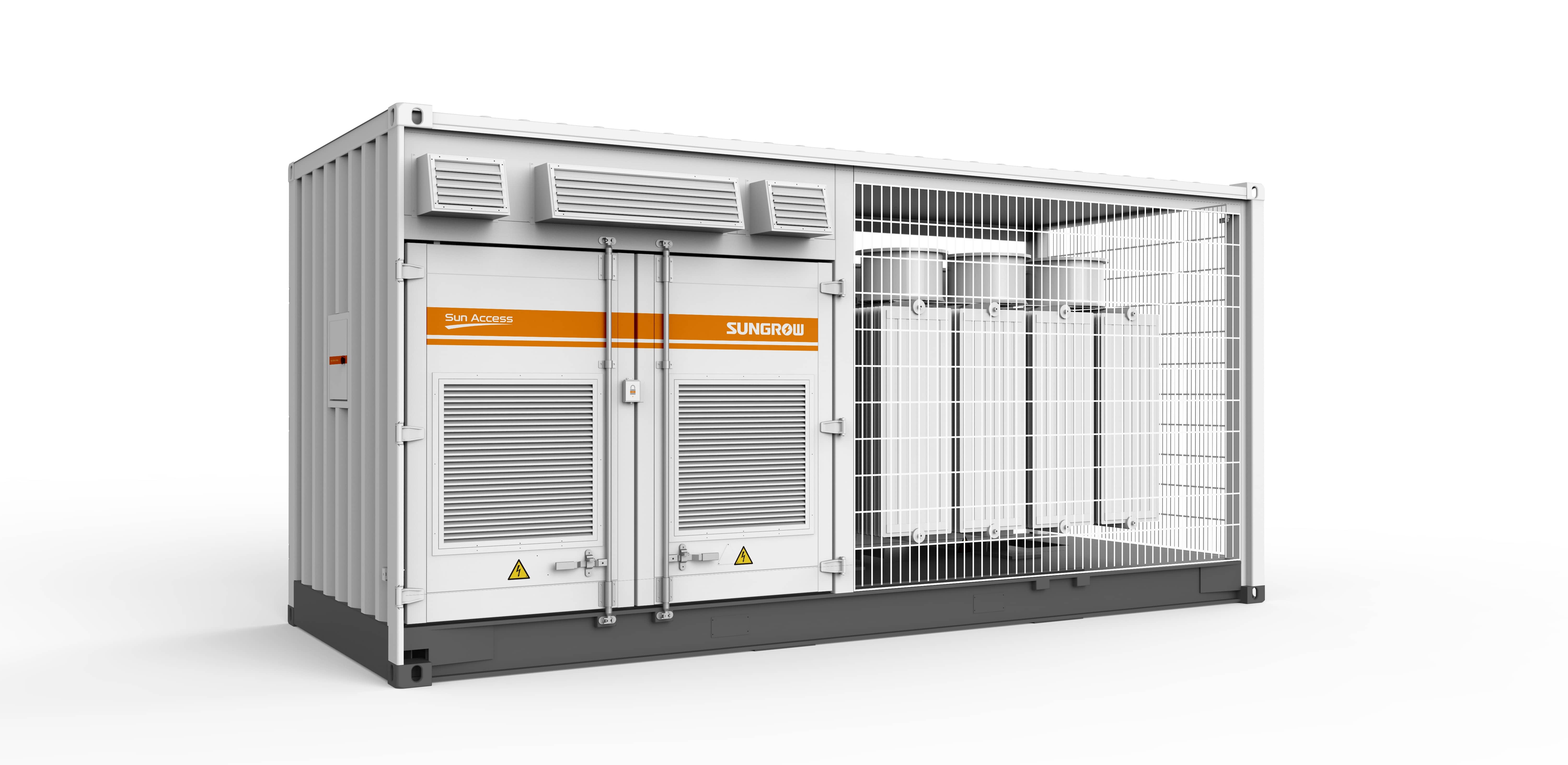 China-based PV inverter manufacturer Sungrow has signed a strategic alliance agreement with Switzerland-based technology company ABB.
According to the agreement, Sungrow and ABB will make full use of their resources to bring mutual promotion to each other's products for the next three years. They will also co-design a medium-voltage inverter container to be used in solar power plants globally.
Sungrow recently unveiled a new 1,500 V inverter, the SG3000HV-MV, at the SNEC 2016 event. The company says the medium-voltage container inverter is designed for systems up to 3 MW and comes with customized transformers from ABB.
"Ranked as a Fortune Global 500, ABB is a leading enterprise in electric power and automation technique, and its products are widely used all over the world with high performance and good quality. Sungrow is expected to cooperate with ABB to explore the integrating solutions with higher reliability, ensuring higher yields of power plants, " says Renxian Cao, president of Sungrow. "I am very confident that this cooperation with ABB will be hugely beneficial for both parties"
"We are happy to collaborate with Sungrow to provide sustainable value for our customers in the renewable energy area," adds Chunyuan Gu, president and CEO of ABB China.