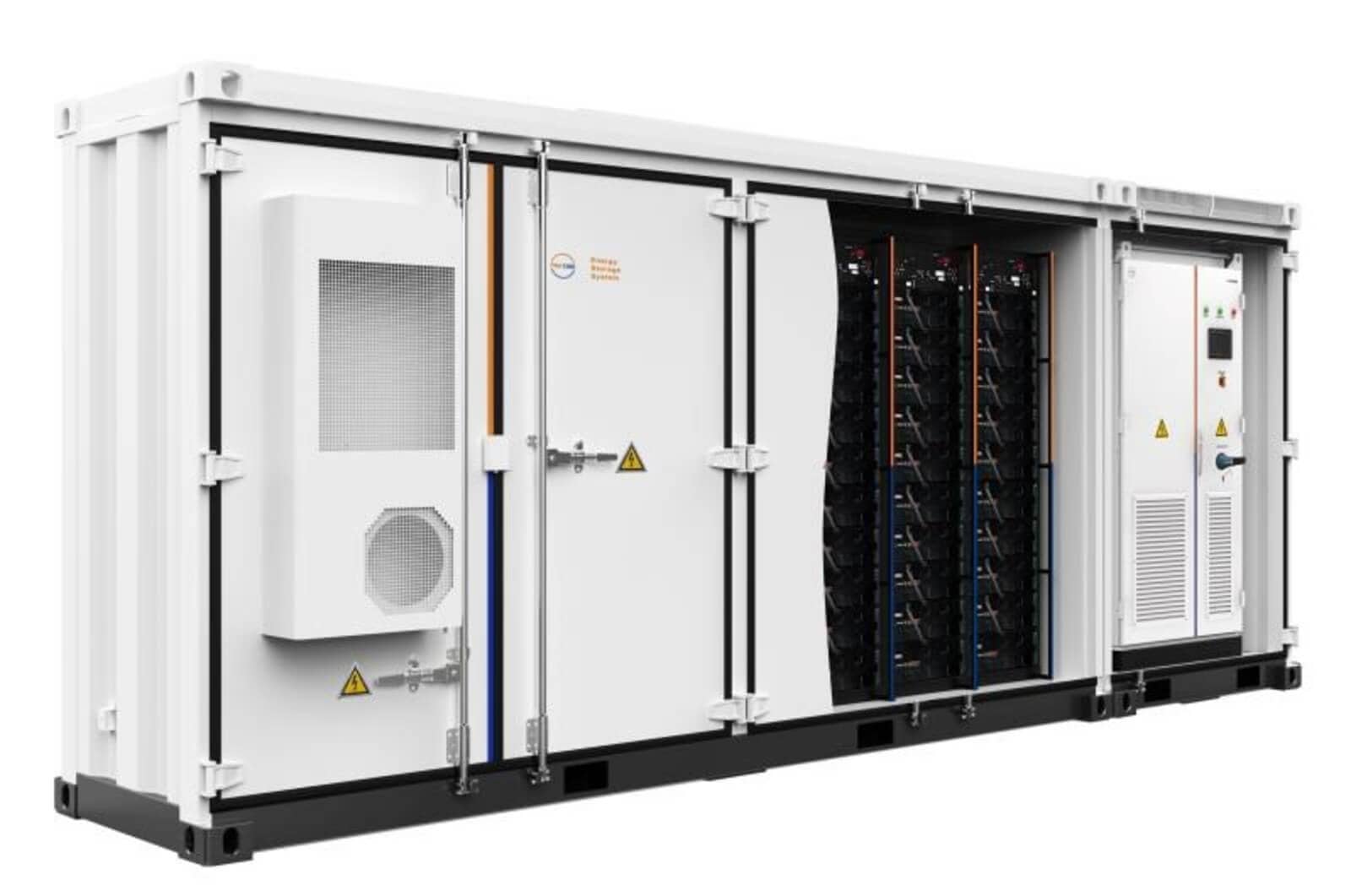 Sungrow, a PV inverter system solution supplier, has unveiled a new turnkey energy storage system (ESS) solution for the North American market.
The company says its 250 kW-2/4 hours solution is specifically designed for commercial and industrial (C&I) projects in North America, consisting of storage inverters, batteries, and BMS & EMS software. It can be configured from 250 kW to 1 MW, and the battery will be supplied by the Sungrow-Samsung SDI joint venture. The system has numerous C&I applications, including peak-shaving, energy shifting, demand charge management, renewable energy integration, and microgrid capabilities, according to Sunrgow.
"The U.S. is the world's largest market for energy storage systems. With our 20 years of experience in renewable energy and over 400 cases of ESS applications in the world, we are proud to be a leading provider of ESS solutions and services for the rapidly-growing U.S. energy storage market," says Renxian Cao, president of Sungrow.