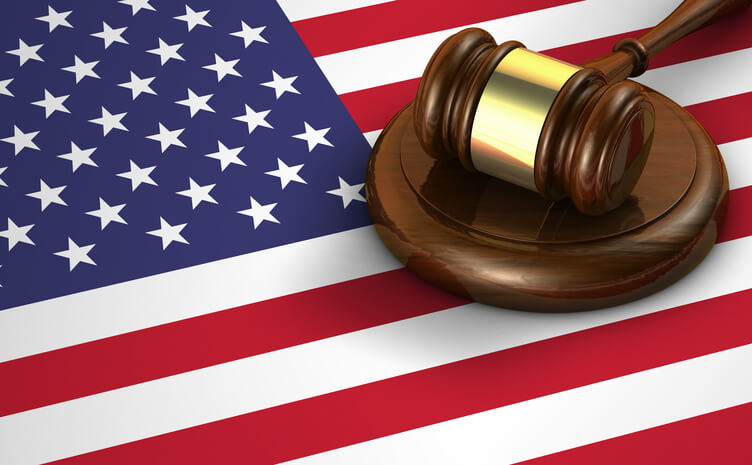 The U.S. International Trade Commission (ITC) has decided to move forward with an investigation into Suniva's highly controversial trade petition, which seeks new import tariffs and minimum import prices on all foreign-made crystalline silicon photovoltaic (CSPV) solar cells and modules, respectively.
Last month, bankrupt CSPV manufacturer Suniva filed a petition asking the federal agency to conduct a "global safeguard" investigation under an obscure trade law known as Section 201 of the Trade Act of 1974. The Georgia-based company has proposed an initial import tariff of $0.40/W per CSPV cell and a minimum import price of $0.78/W per module. According to analysts, that would make foreign-imported modules into the U.S. the most expensive in the world and pose a "severe threat" to the country's future PV deployment.
According to an ITC document, the agency formally accepted the petition on May 17 after asking Suniva to supply more information demonstrating the CSPV manufacturer was fully "representative of an industry" – an important requirement under Section 201.
Now that the ITC has agreed to conduct a probe at Suniva's request, the agency will work to determine whether CSPV imports are causing "serious injury" to U.S. manufacturers. Notably, the ITC has deemed the case "extraordinarily complicated" and extended its initially required timeline by eight additional days, meaning the agency now plans to make its injury determination by Sept. 22. If it finds injury, the ITC will recommend a remedy to President Donald Trump by Nov. 13. However, the choice to implement a trade remedy – and, if so, to what degree – will ultimately be up to Trump.
In a statement, Matt Card, Suniva's executive vice president of commercial operations, says, "We are pleased that the commission has taken this next step and initiated the investigation of this case. The company looks forward to working with the Commission as our petition moves forward."
Meanwhile, the Solar Energy Industries Association (SEIA) has reiterated its vow to lead the fight against Suniva's proposed trade measures.
"The International Trade Commission's decision to consider Suniva's petition for a lifeline could be bad news for hundreds of thousands of American workers in the solar industry and may jeopardize billions of dollars in investment in communities across the country," says Abigail Ross Hopper, president and CEO of SEIA, in a statement. "Setting high price floors and exorbitant tariffs is a blunt instrument that would cripple one of the brightest spots in America's economy."
She adds, "We encourage all members of the solar industry to assist the ITC if asked for information and to work with us to ensure your voice is heard. Our goal throughout this proceeding will remain focused on developing more equitable and sustainable ways to boost American solar manufacturing that benefit many companies instead of just a few and allows the entire solar industry to continue to grow in this country."
To help with its decision, the ITC will be holding a hearing on Aug. 15 in Washington, D.C., and if it finds injury, the agency will hold a second hearing on a potential remedy on Oct. 3.