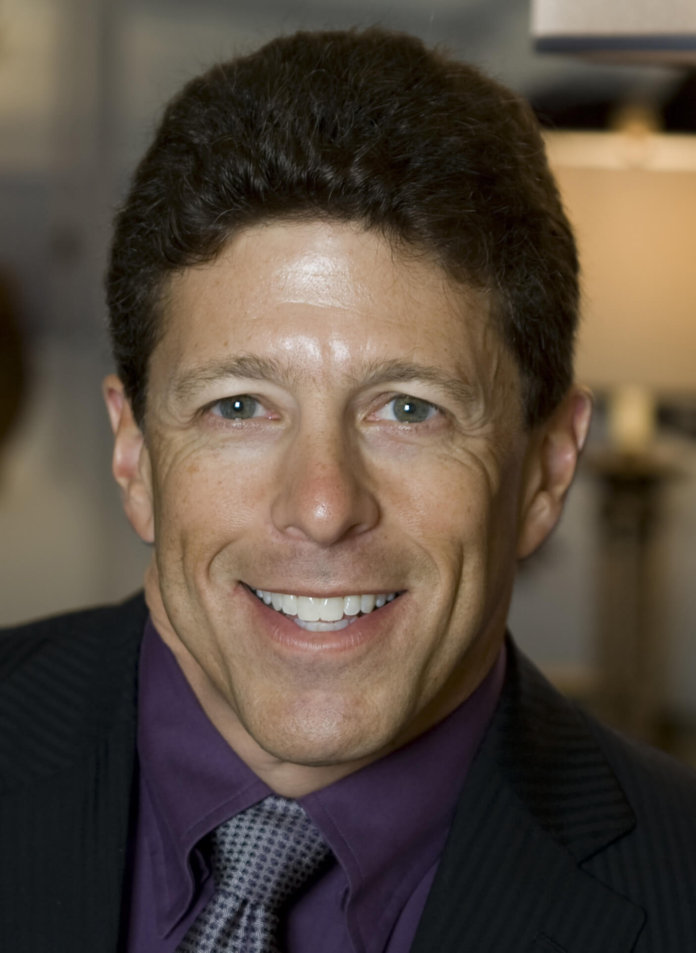 SunLink Corp., a full-scope solar energy solutions provider, has appointed Martin Lynch its chief operating officer (COO).
In his new role as COO, Lynch brings more than 30 years of experience across hardware and software engineering, operations, finance, product strategy and talent development to scale and optimize SunLink's overall operations amid its growth.
"With a record first half of 2017 following two years of high momentum growth, it was time to name SunLink's first chief operations officer – someone imminently qualified to help guide the company through this period of rapid expansion and our next stage of evolution," says Michael Maulick, president and CEO of SunLink. "The depth and breadth of Martin's global operations experience, his engineering management leadership and his ability to run a performance-driven team that understands its customers brings a proven, high caliber of talent to complement an already exceptional executive management team."
Prior to SunLink, Lynch was responsible for worldwide engineering program management and operations at module maker Beamreach Solar. Lynch previously held executive roles at LED light systems manufacturer Xicato and at DSL gateway communications provider 2Wire (now Arris International). Lynch also served as vice president of engineering for hard disk drive manufacturer Maxtor's server products group.
"I'm excited to join a truly innovative solar company poised to revolutionize the economics of the industry through breakthrough solutions utilizing a convergence of technologies that help minimize product costs, maximize production and ROI for our customers," comments Lynch. "The company's industry-leading innovations like dynamic design, intelligent sensors for analyzing tracker performance, and high-touch services through offerings like PowerCare are transforming the company into a powerhouse for next-gen solar solutions."