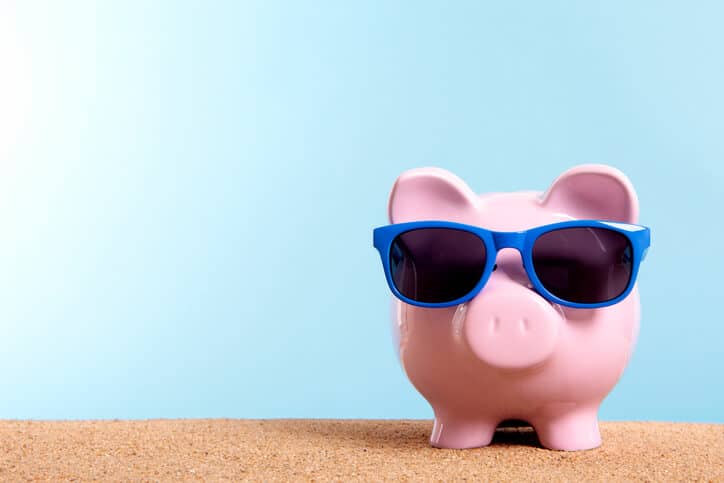 Residential solar company Sunnova Energy Corp. has closed a funding round that includes a private placement by its subsidiary, Helios Issuer LLC, of approximately $255 million aggregate principal amount of asset-backed notes.
Credit Suisse acted as the sole structuring agent and sole bookrunner. The deal also includes two warehouse credit facilities in an aggregate principal amount of $360 million. Combined, this represents a $615 million round of funding. Sunnova notes this financing round is the solar company's first asset-backed notes securitization.
Sunnova says it has now raised $695 million over the past two months and more than $2 billion in the past four years, including tax equity, debt and corporate equity, from private equity firms, institutional investors and major Wall Street banks.
"The U.S. power industry is changing, and we are leading that change," says Jordan Kozar, the company's chief financial officer. "These financings are yet another sign of the strength that we have created through focus and financial discipline."
"Our view has been the same from day one: Distributed solar is becoming the most cost-effective form of power service, and the company that can focus on long-term profitability in this growing and dynamic sector will be well positioned to succeed," adds Sunnova CEO William J. Berger.