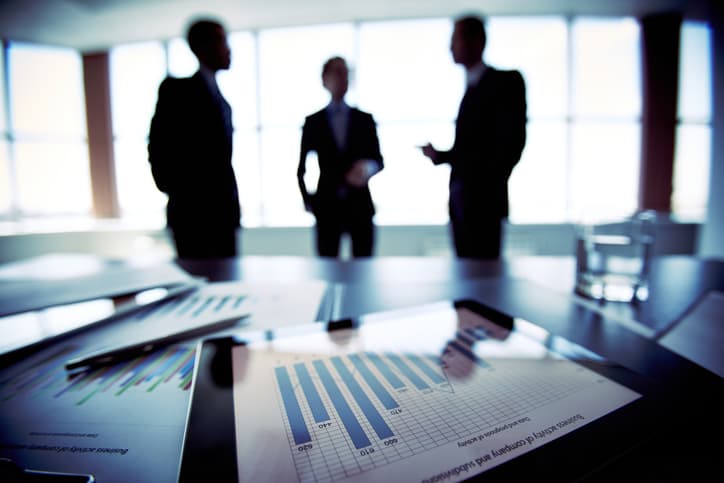 Vertically integrated solar company SunPower Corp. has named Dr. Bill Mulligan its new executive vice president of global operations. He replaces Marty Neese, who is leaving the company for a position in a different sector, and will be responsible for leading SunPower's global operations and worldwide materials sourcing.
"Bill's first-hand knowledge and intimate understanding of SunPower's leading technology and solutions, as well as a deep understanding of the competitive environment, made him the ideal choice to lead our global operations," says Tom Werner, SunPower president and CEO. "He's a proven executive in the upstream solar business, commercializing and delivering innovative products, while keeping a keen eye on costs and the highest efficiencies."
Beginning in 1998, Mulligan worked at SunPower for more than 12 years as vice president of research and development. He left SunPower and went to SolarBridge Technologies, serving as CEO and president, before returning to SunPower with the company's November 2014 acquisition of SolarBridge. Before his new appointment, Milligan served as SunPower's vice president of upstream strategy.
His experience also includes serving in various positions at JX Crystals Inc. developing thermophotovoltaics; the National Renewable Energy Laboratory performing doctoral research; AstroPower developing solar cells for both terrestrial and space applications; and Fairchild/National Semiconductor working in process engineering and product marketing.