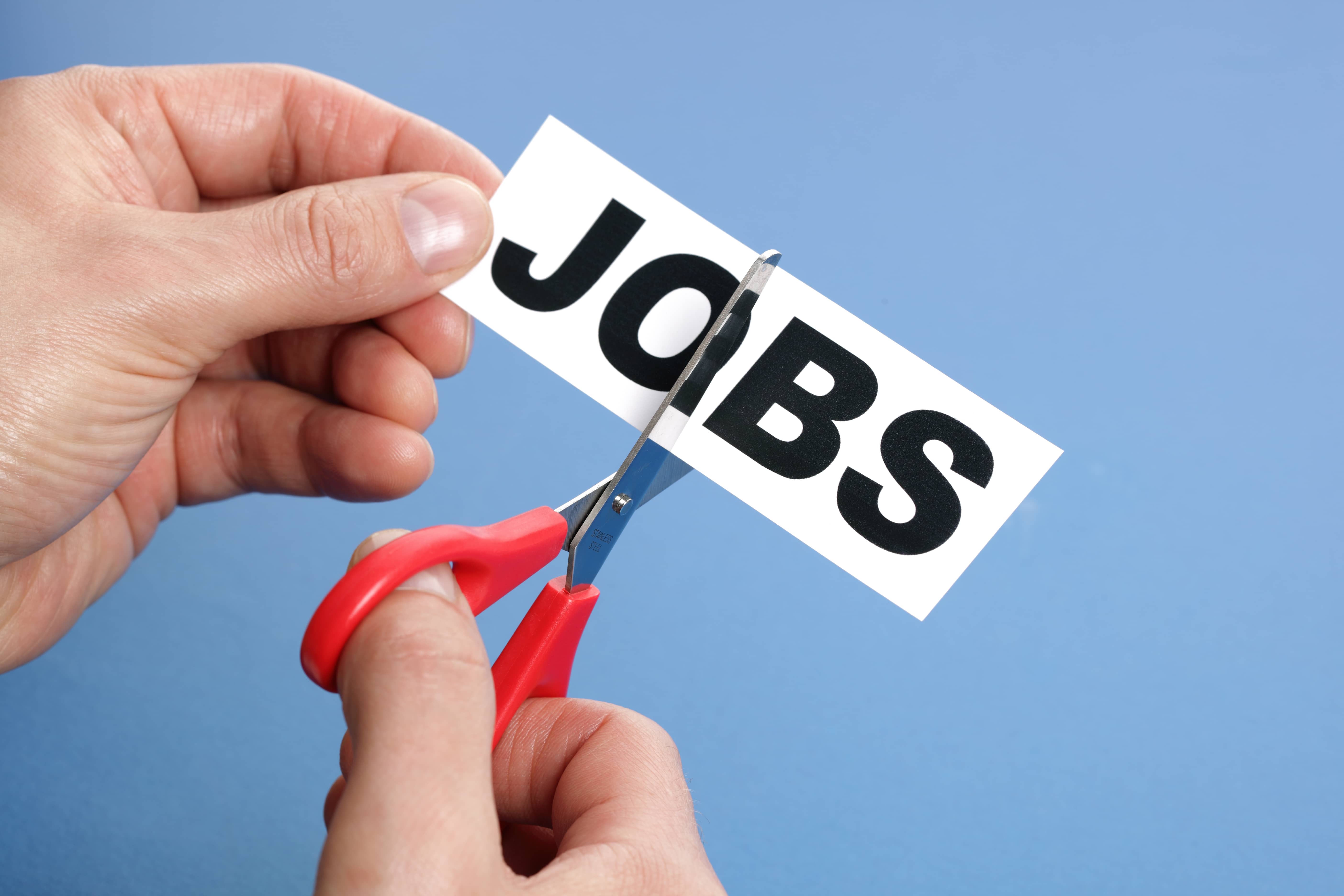 As part of its second major restructuring this year, SunPower Corp. has announced plans to shutter its 700 MW Fab 2 plant in the Philippines and another round of layoffs. The new job cuts will affect approximately 2,500 employees, or 25% of the company's global workforce.
This follows a previous announcement in August, when the California-based vertically integrated solar company revealed it was eliminating about 1,200 jobs, primarily due to closing down a separate Philippine module assembly facility and moving that plant's equipment to operations in Mexico. At the time, SunPower pointed to several solar sector challenges, including module oversupply, "aggressive" power purchase agreement pricing, and a slowdown in U.S. project development following the investment tax credit extension. Notably, other solar market players cited similar issues when announcing plans to streamline their own operations this year.
In a press release announcing SunPower's new efforts, Tom Werner, president and CEO, explains, "[G]iven the current market dislocation, we have made the strategic decision to implement a broad restructuring program to position the company for sustained, long-term profitability. We believe that our restructuring initiatives will enable us to successfully navigate through the current market transition and maximize cashflow while successfully positioning the company for the next phase of industry growth."
SunPower is closing its Fab 2 factory in the Philippines, which Werner noted in a conference call was the company's "first large-scale cell manufacturing facility." Fab 2 has a nameplate capacity of around 700 MW, and the facility's workers will account for 75% of the 2,500 new layoffs.
"Unfortunately, given its older cell processes and higher cost structure compared to other facilities, we felt it was prudent for us to close Fab 2," said Werner during the call. "This was a difficult business decision for us, given our history, as well as the resulting layoff of approximately 1,900 dedicated and committed SunPower employees."
According to the company, about 600 corporate employees will account for the remaining 25% of new job losses.
In its press release, SunPower says other initiatives under the restructuring program include reducing 2017 annual operating expenses to less than $350 million, substantially decreasing 2016 inventory to improve working capital and de-lever its balance sheet, and reducing annual 2017 capital expenditure by more than 50% to approximately $100 million. However, the company maintains it will continue to invest in next-generation cell and module technology, as well as complete solutions.
As a result of these initiatives, the company expects to incur total restructuring charges of $225 million to $275 million through the end of 2017 – approximately 30% of which will be in cash.
"We believe these actions, which are fully supported by our board of directors, are important to position the company for sustained profitability through the current industry transition," concludes Werner in the press release. "We are committed to our diversified go to market strategy, continuing to invest in our industry-leading technology and product solutions, reducing our operational and manufacturing cost structure, and continuing to allocate resources to those areas that will improve our global competitive position. With solar at grid parity in many markets, we believe the long-term industry opportunity has never been greater."
Chuck Boynton, SunPower chief financial officer, adds in the release, "In the short term, we remain focused on improving working capital and maximizing cashflow, which will strengthen our balance sheet while providing the resources necessary to fund our strategic growth plans."
Looking ahead, the company says it expects to generate positive cashflow from operations through the end of fiscal year 2017 and exit the year with approximately $300 million in cash.