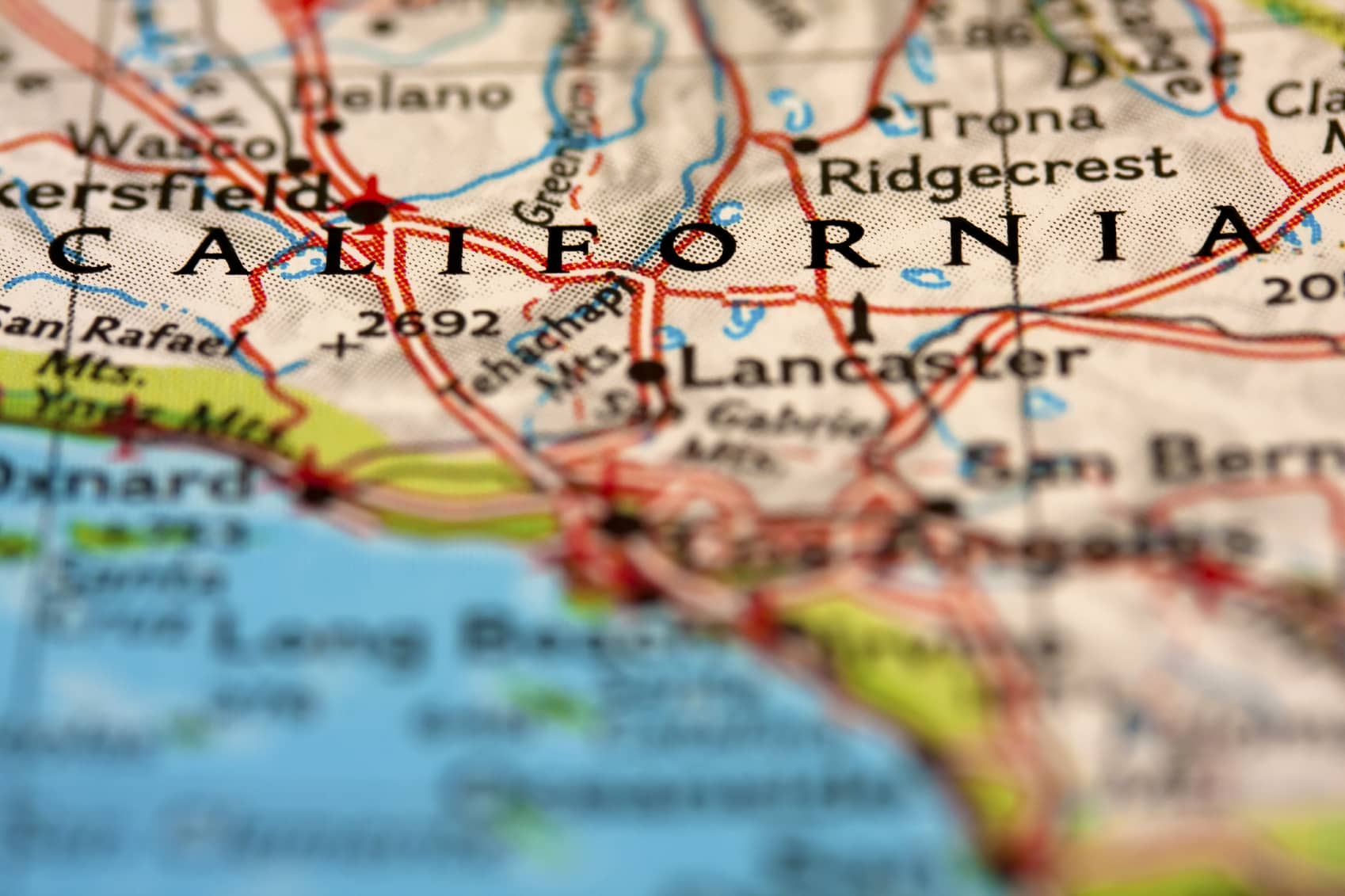 SunPower Corp. has commenced construction on new solar projects in Los Angeles and the County of Santa Clara, Calif.
The company has started building a 9.5 MW solar plant in Los Angeles that will generate power for use by the California Department of Water Resources (DWR). The project, located southeast of Palmdale, Calif., on the DWR's property, is expected to be operational by the end of this year.
SunPower designed and is installing a SunPower Oasis Power Plant system at the site – an integrated, modular solar power block the company says is engineered for rapid deployment of utility-scale solar projects and includes a robotic solar panel cleaning capability.
The DWR will buy the energy generated by the plant under a power purchase agreement with SunPower, and the department is retaining the renewable energy credits (RECs) associated with the system.
"This is an important project that will help us achieve our 2050 goal of reducing greenhouse-gas emissions 80 percent below 1990 levels," explains the DWR's Veronica Hicks.
In addition, SunPower has commenced construction on 11.4 MW of solar power systems that will power public facilities operated by the County of Santa Clara. The county will own the systems, as well as their associated RECs, and SunPower will construct a total of six systems at county facilities, all of which are expected to be operational by the end of this year.
The company is installing ground-mounted solar power systems featuring SunPower solar panels at five of the sites in the county. The sixth installation will be a solar carport.
The company says the project funding, secured by the County of Santa Clara, came from U.S. Department of Treasury clean renewable energy bonds, which are available to certain entities, primarily in the public sector, to finance renewable energy projects. The state's net energy metering and RES-BCT programs also helped make the ownership of on-site solar power systems accessible for the county.
"SunPower works with public agencies that require innovative, effective approaches to managing energy costs without reducing services in their communities," says Howard Wenger, SunPower president of business units. "We are particularly pleased to serve the interests of the County of Santa Clara, where SunPower has been headquartered for 30 years, with high-performance SunPower solar power systems that will maximize long-term value."