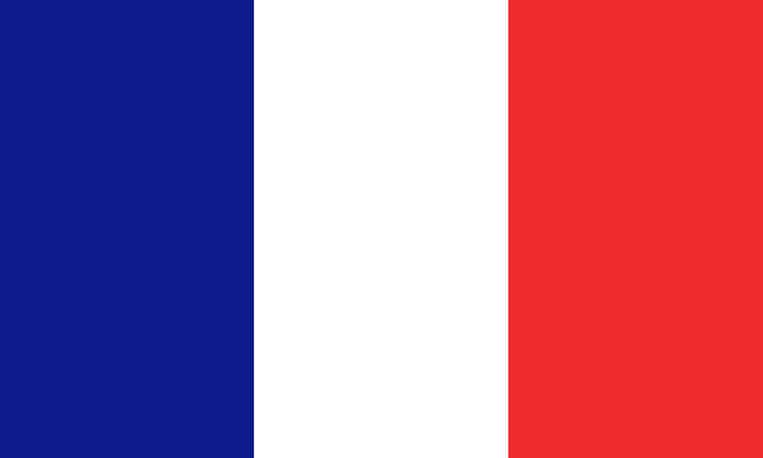 U.S. module manufacturer SunPower Corp. says it will supply 130 MW of its SunPower E-Series for 25 ground-mounted and carport solar projects in France, having been selected as the leading solar panel provider in the first round of France's tender process for large-scale solar power.
In total, the company says it will supply 31% of the solar panels required for the awarded solar projects – more than any other solar panel brand.
"SunPower solar panels deliver competitive cost of energy, highest reliability and proven long-term performance," says SunPower Executive Vice President Eduardo Medina. "We are proud to be the leading provider of solar panels for the solar projects announced in this first tender round and to play a key role in promoting the use of clean, renewable solar power in France."
A significant portion of the panels that SunPower supplies will be manufactured at the company's facilities in Toulouse.
SunPower says its direct-current E-Series solar panels, as well as its X-Series solar panels, are Cradle to Cradle Certified Silver, which demonstrates a product's quality based on rankings in five categories: material health, material re-utilization, renewable energy use, water stewardship and social fairness.