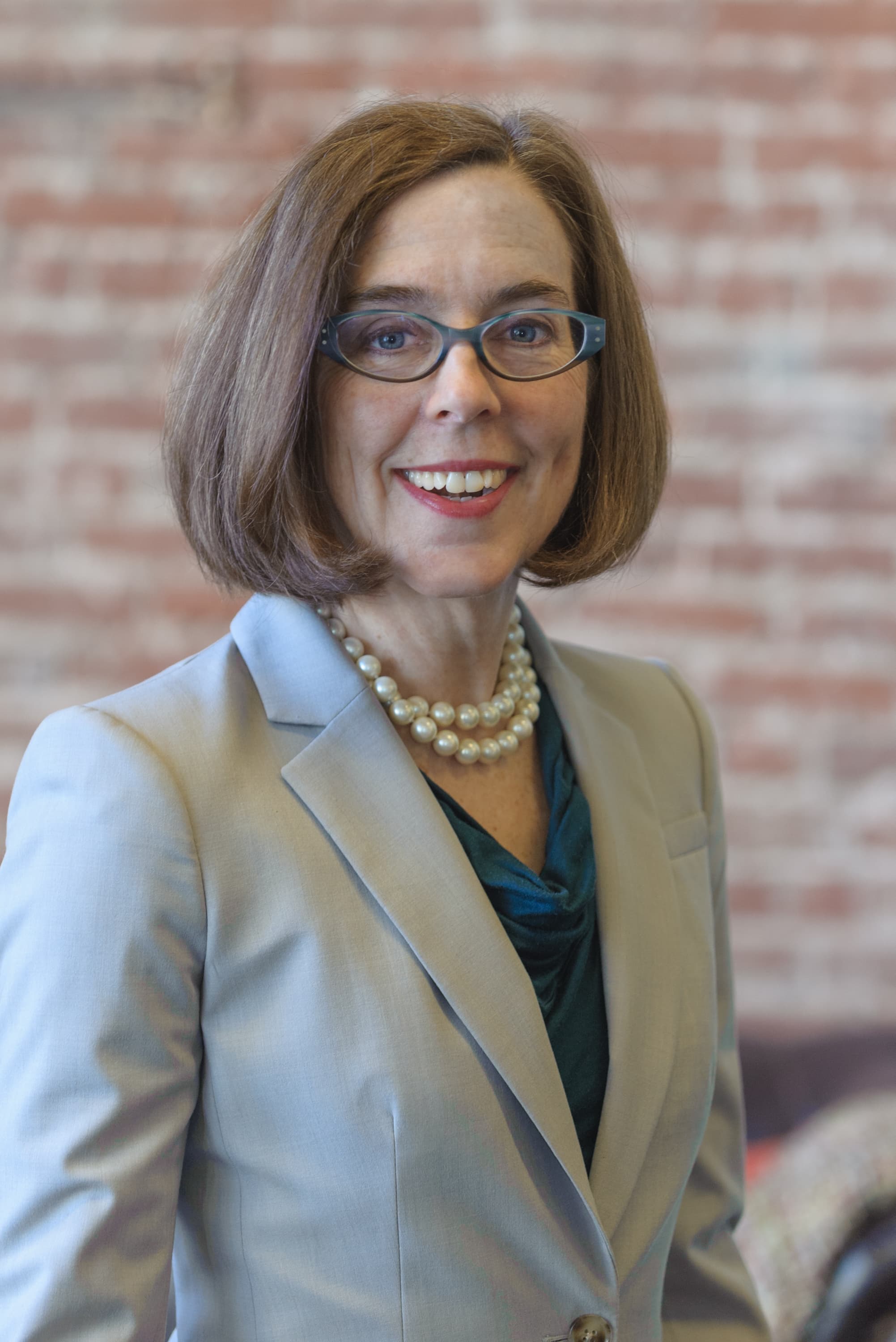 SunPower Corp. has kicked off construction on the 56 MW AC Gala Solar Power Plant in Crook County, Ore. The project, which is expected to be the state's largest operating solar power plant when completed by the end of 2017, is anticipated to create approximately 300 jobs during peak construction.
In a press release, Gov. Kate Brown, D-Ore., remarks, "I've often said that, in Oregon, we don't believe economic development and environmental stewardship are mutually exclusive ideas. The approximately 300 jobs expected to be created by the Gala Solar Power Plant are proof we can grow our rural communities and support a vibrant and innovative renewable energy industry."
Brown has been a prominent supporter of clean energy: Last year, for example, the governor signed a bill that increases Oregon's renewable portfolio standard to 50% by 2040 and will eliminate the use of coal in the state. Utility-scale solar projects like the Gala plant will help Oregon meet its clean energy goals.
"Solar power projects deliver a range of regional benefits, including job creation and affordable, emission-free power," says Ann Beier, assistant planning director of Crook County Community Development. "We are proud that, working in partnership with SunPower on the Gala Solar Power Plant, Crook County is helping lead the way in Oregon in supporting increased solar development."
The Gala solar project will feature the third-generation SunPower Oasis platform, which SunPower claims includes 50% fewer parts than conventional solar plant systems and an integrated solar tracker design that streamlines construction and reduces operations and maintenance costs.
"While solar is cost-competitive today, SunPower is continuing to drive the cost of energy down through innovation and integrated complete solutions such as our Oasis platform," says Ty Daul, SunPower vice president of Americas power plants. "We're pleased to contribute to economic development in Oregon with the construction of this milestone project."
SunPower has contracted construction firm Moss to serve as the general contractor for the project.
Photo of Gov. Brown courtesy of the governor's website