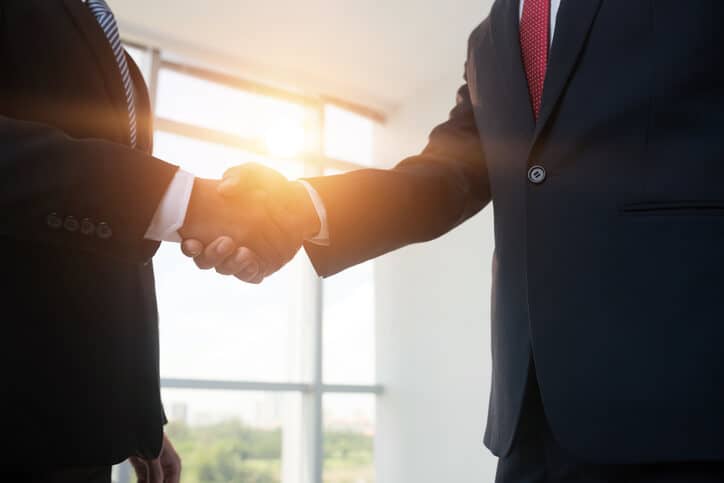 Vertically integrated solar company SunPower has announced a collaboration with Connecticut-based True Green Capital Management LLC (TGC) – a privately owned, specialized energy infrastructure asset management firm – to establish a $140 million portfolio expected to finance approximately 50 MW of SunPower solar energy systems.
According to the partners, projects of interest are likely to include those with solar renewable energy credits, as well as integrated storage components, in California, Connecticut, Maryland, Massachusetts, New Jersey, and Washington, D.C. To date, 5 MW of SunPower installations destined for the portfolio are under construction in Massachusetts and an extensive pipeline of commercial projects is in development.
"While U.S. electricity demand is on the rise, many U.S. states face closures of old coal and nuclear power plants, so we see huge potential in meeting that need with distributed solar power, especially in the Eastern U.S. where states are aggressively investing in solar photovoltaics," says Panos Ninios, TCG managing partner. "We're excited to partner with SunPower, a U.S.-headquartered industry leader that is uniquely positioned to excel in the commercial solar market with its differentiating solar solutions and its proven experience deploying them for commercial, industrial, and public customers across the nation."
As part of the three-year agreement, SunPower will deliver turnkey distributed solar electric power projects for commercial and public-sector customers that will be acquired by TGC. SunPower will be responsible for engineering, procurement and construction (EPC) of distributed generation solar projects for the partnership and will also provide operations and management services to the projects.
"We're pleased to team up with TGC to advance the growth of the U.S. commercial solar market in states where there is enormous potential for businesses, universities and municipalities to benefit from clean and cost effective solar energy delivered by SunPower's market-leading solar solutions," says Nam Nguyen, SunPower executive vice president. "TGC brings innovative financing capabilities that will enable us to offer competitive and creative financing to our customers in the Northeast."