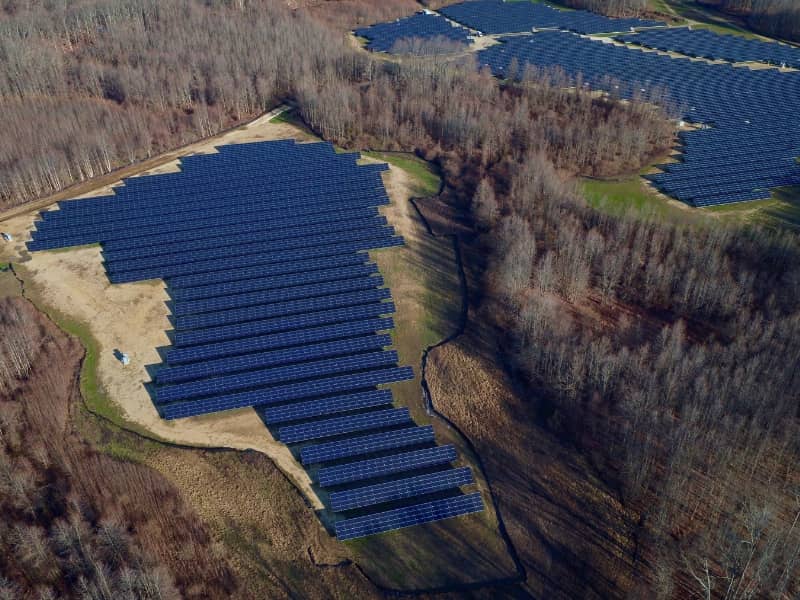 Sunnyvale, Calif.-based Sunpreme has completed the deployment of 12.8 MW of bifacial, double-glass solar panels for a utility-scale project in the eastern U.S.
The site, part of a cluster of projects that added up to 15 MW, has already delivered more than 8 GWh of clean energy, says Sunpreme.
The company's GxB370W panels, which offer 21.5% cell efficiency and a symmetrical architecture, include a frameless construction that does not require grounding.
"Sunpreme's double-glass modules provide [standard test condition] outputs from 320 W (60-cell) to 390 W (72-cell) and 510 W (96-cell) – enabling high-performance, cost-effective solar solutions for residential, commercial, distributed generation and large-utility scale markets," said Homi Fatemi, senior vice president of global business development and strategic partnerships. Fatemi added that the technology is suited for "extreme and adverse environmental conditions."