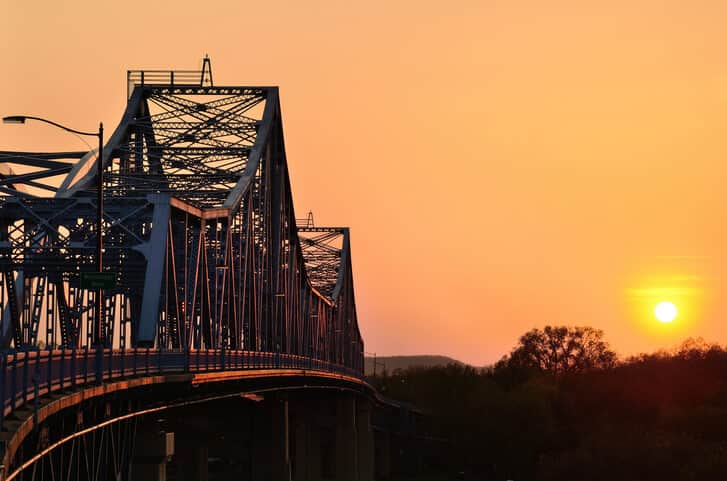 Sunrun Inc. has announced it is expanding its footprint into Wisconsin, marking the national residential solar company's entrance into the Midwest region.
"We are excited to bring affordable clean energy solutions to homeowners in Wisconsin," says Lynn Jurich, CEO of Sunrun. "We see a demand for solar that has been underserved in the state and look forward to giving residents a choice to reduce their electric bills with solar, while providing value to the grid."
Sunrun says it currently employs over 3,000 people across the U.S. and has already helped nearly 135,000 homeowners save on their electric bills. The company is now available to serve homeowners throughout southeast Wisconsin, including in, but not limited to, the following counties: Dodge, Fond du Lac, Jefferson, Kenosha, Milwaukee, Ozaukee, Racine, Rock, Sheboygan, Walworth, Waukesha, and Washington.
Sunrun says its economic investment is also adding job opportunities in the state, and the company is currently hiring for several positions for its solar team in southeast Wisconsin.
"Wisconsin is a great place to do business, and we are always encouraged when companies decide to set up shop in the Badger State, especially to see them investing in our talented workforce," comments Ray Allen, secretary of the Wisconsin Department of Workforce Development. "The energy sector offers good job opportunities and a path forward for the state to continue growing its economy and developing the workforce."