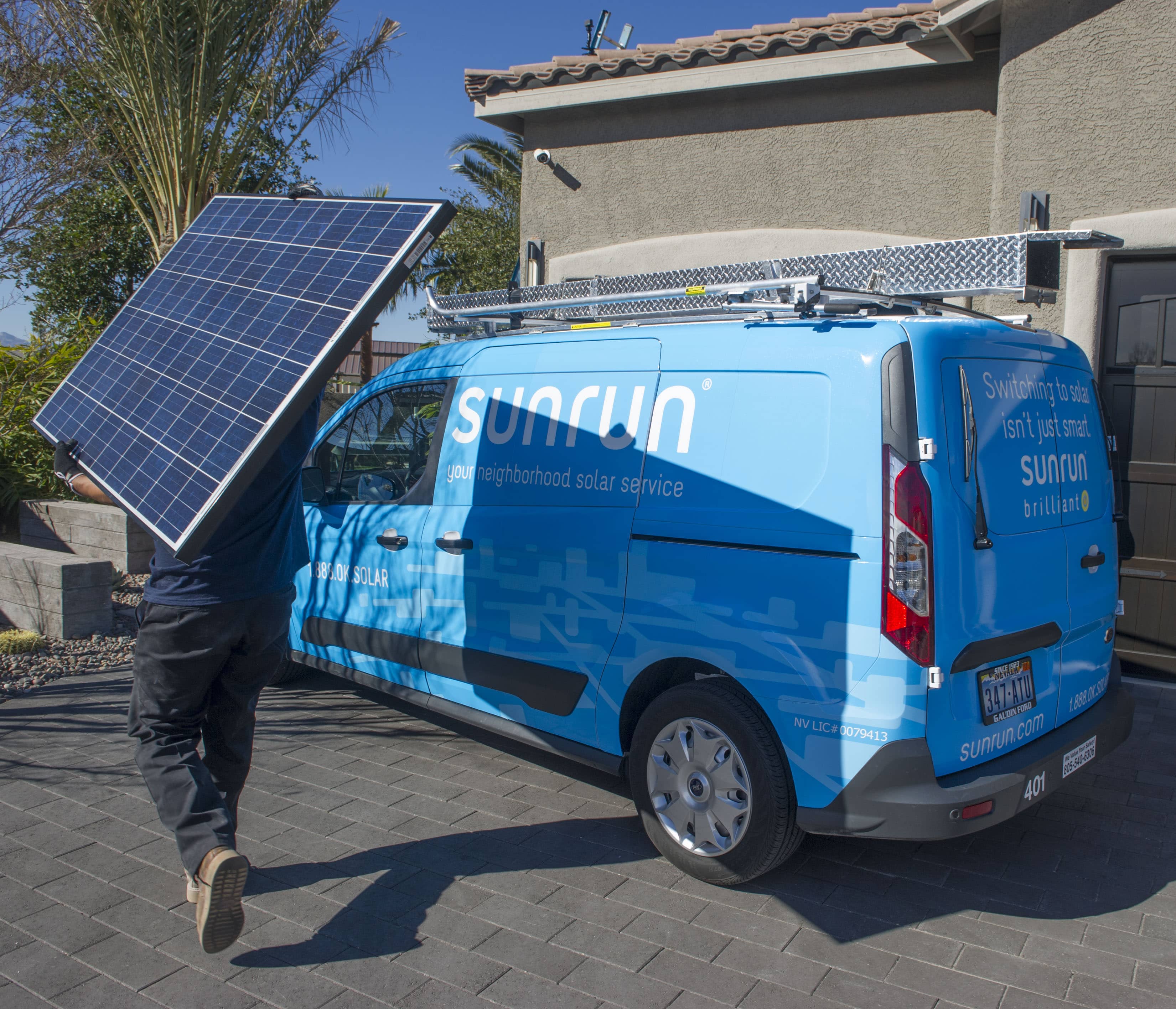 Sunrun Inc. has closed a $33 million non-recourse term loan facility to support the growth of its residential solar business in Maryland, Massachusetts and New Jersey. The company says it will use the five-year loan, provided by an undisclosed financial institution, to finance a portfolio of solar renewable energy credits (SRECs) and, thus, help bring down overall system deployment costs.
"Sunrun continues to demonstrate that we can access flexible and attractive capital from diverse financial institutions to both enhance upfront cash proceeds and support sustainable growth," says Bob Komin, chief financial officer of Sunrun. "The Northeast is a thriving pocket of the U.S. solar market, and this loan further supports Sunrun's strong position in the region."
The interest rate on the initially drawn amount is approximately 6.8%. The facility advances against both contracted and uncontracted SRECs. As such, Sunrun says this term loan facility marks the first time the company has borrowed on a non-recourse basis against cashflows not included in its reported estimated retained value. The company adds that it expects this form of financing will act as a template for future SREC-related financings, enabling the upfront monetization of SREC cashflows.