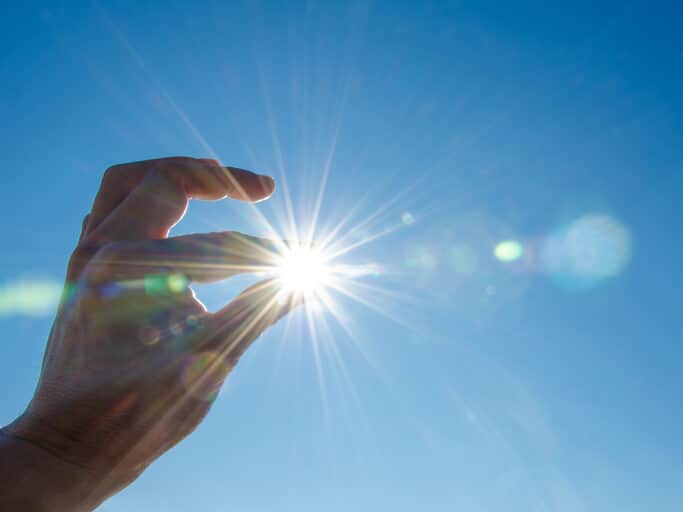 Sunworks Inc., a provider of solar solutions for agriculture, commercial, industrial and residential markets, has announced a new 1.1 MW DC solar project to be constructed at CSP Labs in Pleasant Grove, Calif. The system is expected to offset more than 90% of the lab's annual electricity needs.
Sunworks will complete the construction of the ground-mounted solar system later this year, performing construction on unused land that is currently owned by CSP Labs. The system is expected to produce 1,620,682 kWh of electricity, and its new solar design provides for scalability, accommodating future operational expansion by CSP Labs, Sunworks says.
The project will be supported by Sunworks' 25-year warranty, as well as operation, maintenance and monitoring of the system.
CSP Labs provides a wide range of services, including seed germination, disease diagnosis, hybrid research and non-GMO testing.