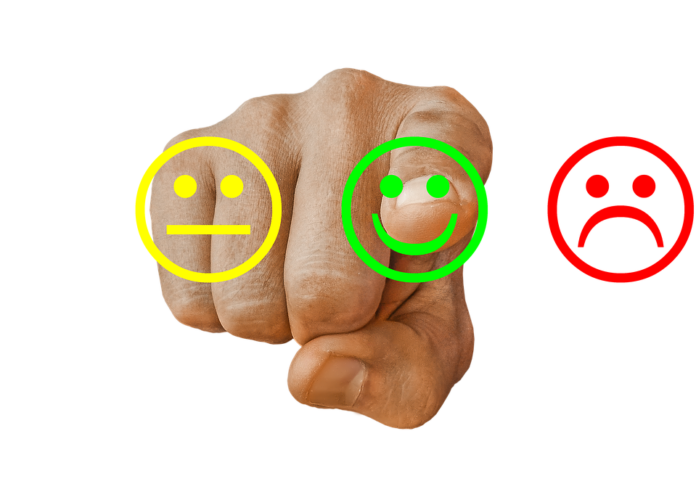 The Ohio Conservative Energy Forum (OHCEF) has released a statewide poll showing conservative voters throughout the state overwhelmingly support public policies that encourage greater production of renewable energy and increasing energy efficiency, including renewable energy standards.
According to the organization, the poll was conducted by the Republican polling firm, Public Opinion Strategies, and only interviewed voters who identified as Republican or independents and also say they are conservative.
Nearly four-in-five conservative voters in Ohio (79%) say they would tell a Republican candidate to support policies that encourage energy efficiency and greater use of renewable energy in the state.
Accordingly, 82% of voters surveyed supported programs to encourage energy efficiency, 87% supported net metering, 60% supported requiring an increase in the use of renewable energy to 12.5% by 2027, and 76% supported increasing R&D in battery storage technologies.
"This poll is something Ohio's elected officials need to know, especially as new legislation is being considered in the Republican-led Ohio General Assembly to reduce energy efficiency standards," says Mike Hartley, a consultant at OHCEF. "The poll clearly shows that conservatives support energy efficiency policies and see it as a way to create more jobs and move Ohio forward."
In addition, 85% of conservative voters voiced willingness to personally pay more for their electricity if sourced from renewable energy sources.
The organization says support for clean energy may, in part, be due to the electorate's sense that increasing use of renewables will benefit jobs in Ohio. These conservative voters register positive feelings toward a range of energy sources, particularly natural gas and energy efficiency.
Hartley adds, "Conservatives also realize that if Ohio wants to attract businesses such as Amazon and Facebook, renewable energy is key."
Public Opinion Strategies conducted the survey from Dec. 7-11, 2017, and completed 400 telephone interviews with registered voters who identify as Republican or independents who say they are conservative. The margin of sampling error for this statewide sample of conservative voters is +/-­4.9%.