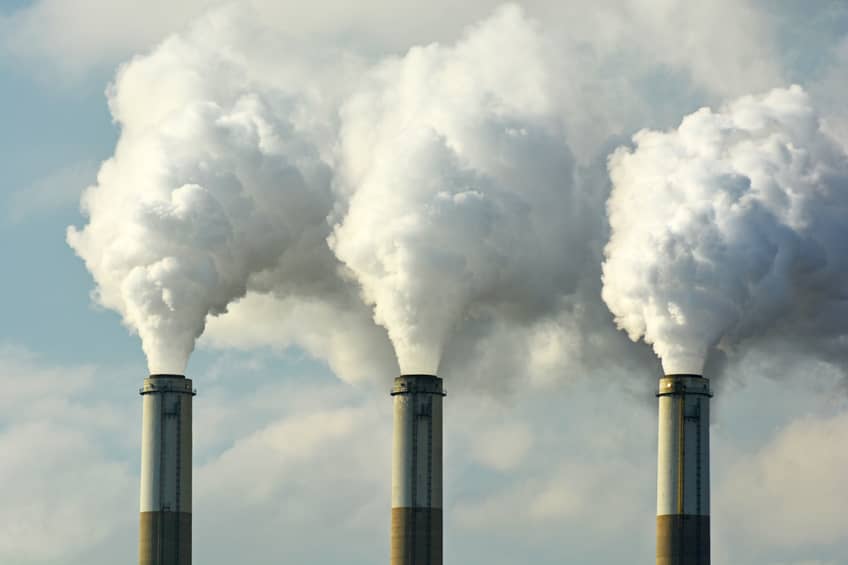 On Monday, a diverse group of 12 energy industry associations representing oil, natural gas, wind, solar, efficiency, and other energy technologies submitted comments to...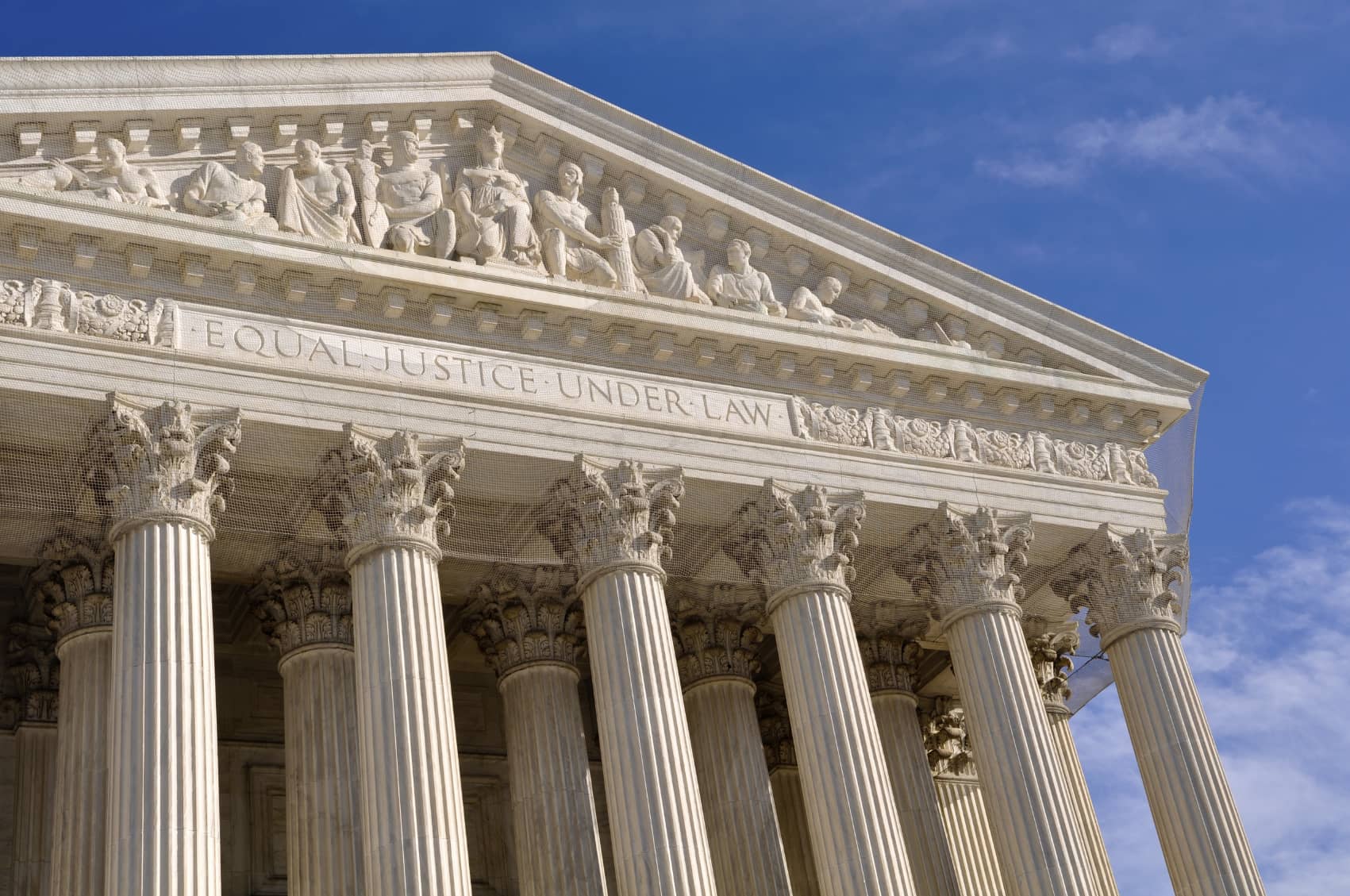 In its recent Hughes v. Talen Energy decision, the U.S. Supreme Court invalidated a capacity program in Maryland.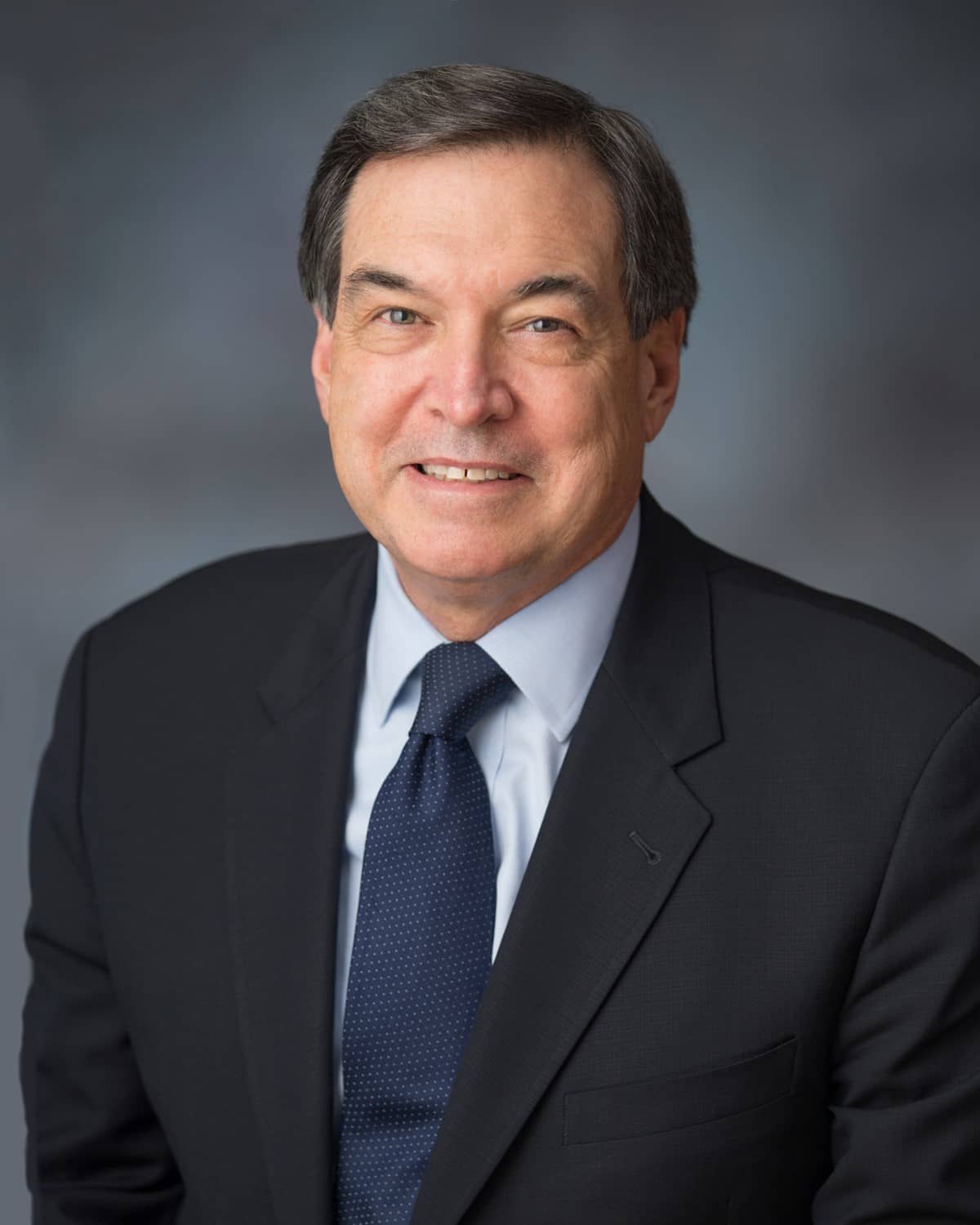 SolarCity Corp. has announced that former Federal Energy Regulatory Commission (FERC) Chairman Jon Wellinghoff is joining the company as its chief policy officer. His...