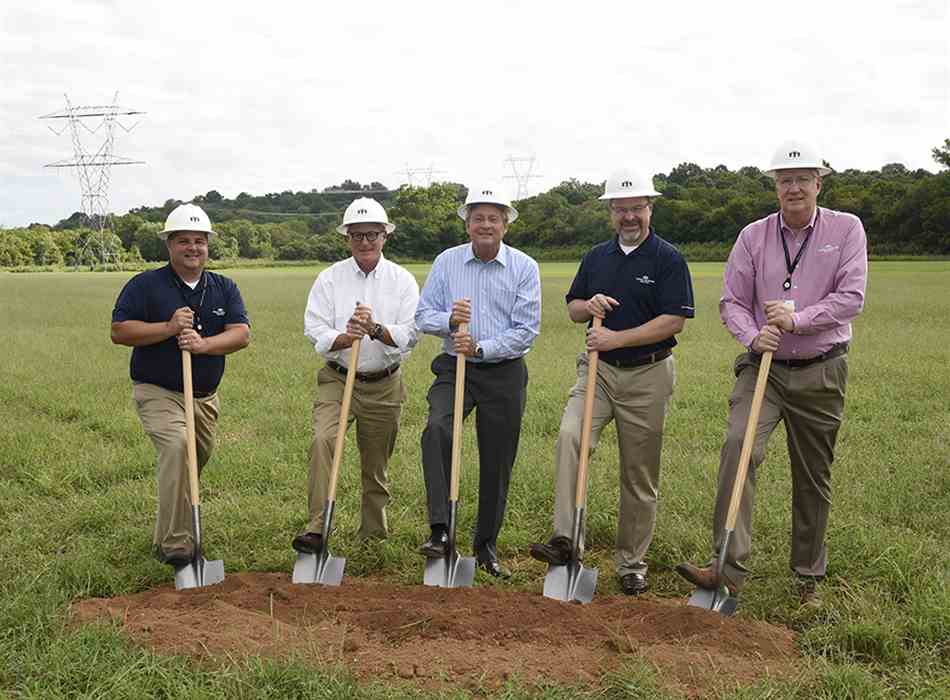 Middle Tennessee Electric Membership Corp. (MTEMC) has broken ground on its first community solar project. Located in College Grove, Tenn., the 1 MW solar array is expected to be complete by the end of October.
"We are excited about the possibilities this cooperative solar project brings to our membership," says MTEMC President Chris Jones. "We are working to be the trusted resource in emerging energy technology, including renewables, energy storage and energy efficiency, for our members."
The co-op contracted with Atlanta-based Radiance Solar to construct the project. James Marlow, CEO of Radiance, says the company is excited about the partnership, calling the 1 MW project "an excellent demonstration of Middle Tennessee EMC's commitment to innovation and providing clean, renewable energy for its members."
As construction takes place in the coming weeks, the cooperative will finalize the program-specific pieces of the project to offer members interested in participating.
"Over the last year, we have led the valley in renewable energy efforts," says Jones. "This project is one more way we are responding to the needs and desires of our membership when it comes to renewable energy."