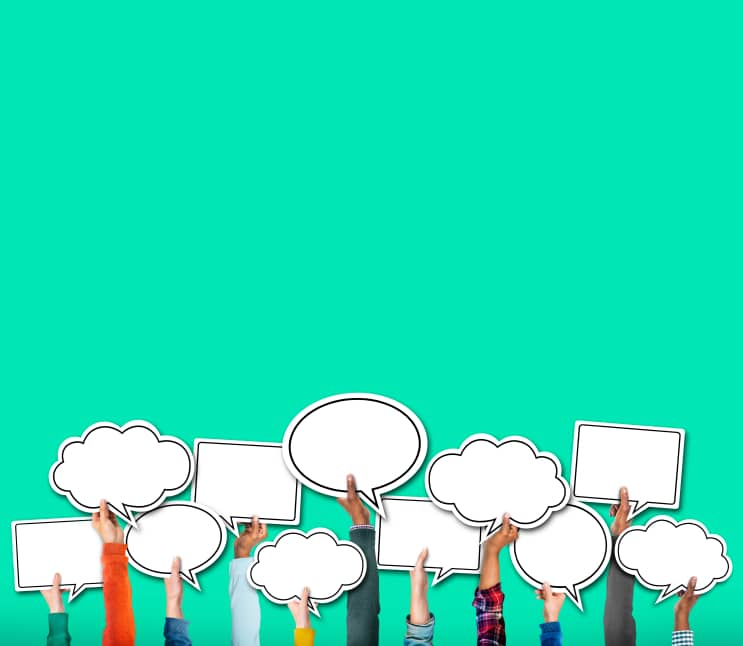 The Tennessee Valley Authority (TVA) is seeking public comment on a draft environmental assessment (EA) for a planned solar PV project near Selmer, Tenn.
Silicon Ranch Corp. is proposing the 20 MW Selmer North I Solar Project on 99 acres of land in McNairy County. The facility would tie to the TVA transmission system through a connection to a nearby Pickwick Electric Cooperative power line.
TVA says it has tentatively approved a 20-year power purchase agreement to buy 20 MW of power from the facility (pending the outcome of the assessment).
The draft EA evaluates the anticipated environmental impacts of the construction and operation of the solar project and associated electrical connection, says TVA, which adds that comments should be submitted by Aug. 26.
More information can be found here.