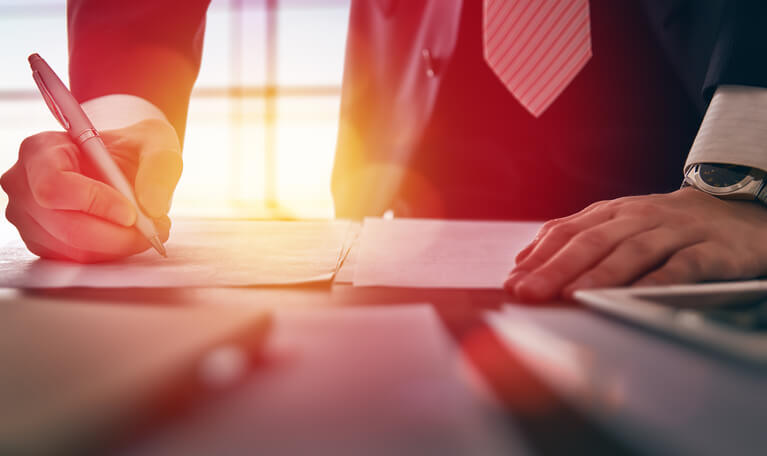 Arizona-based utility Tucson Electric Power (TEP) has announced a deal to buy low-cost solar energy from a planned solar-plus-energy storage project it says will be large enough to power 21,000 homes.
The new 100 MW solar array and an accompanying 30 MW energy storage system are expected to be in service by the end of 2019. Together with a planned 100 MW wind project, the new system will give TEP a renewable portfolio that produces enough clean energy each year to serve the annual electric needs of nearly one out of every three Tucson homes, according to the utility.
Excluding the cost of storage, TEP says it will buy the project's output for 20 years for less than $0.03/kWh – less than half as much as it agreed to pay under similar contracts in recent years. Further price details were not disclosed.
"This new local system combines cost-effective energy production with cutting-edge energy storage, helping us provide sustainable, reliable and affordable service to all of our customers for decades to come," says Carmine Tilghman, TEP's senior director of energy supply and renewable energy.
TEP, which has been a critic of compensation policies for distributed solar, claims its customers currently pay nearly four times as much for most excess energy from rooftop solar power systems.
"Focusing our resources on the development of cost-effective community-scale systems allows us to provide more solar energy to more customers for less money," says Tilghman. "The best way to help solar grow in our community is by planning and siting systems in an organized, responsible and equitable manner."
An affiliate of NextEra Energy Resources will build, own and operate the project on a site owned by the City of Tucson located inside TEP's service territory south of the metropolitan area. In addition to the 100 MW solar array, the site will feature a long-duration battery storage system that TEP says will help integrate renewable energy resources into the utility's local energy grid and be capable of providing up to 120 MWh of power.
The system will become TEP's largest dedicated renewable energy resource, supplanting the 80 MW Red Horse wind and solar system near Wilcox at the top of the company's green power portfolio.
"We are pleased to partner with Tucson Electric Power on this exciting new renewable energy project," says Mike O'Sullivan, senior vice president of development for NextEra Energy Resources. "In addition to clean, low-cost energy, this project will create good-paying jobs and increased tax revenue for the state and local community."
TEP says it is working to deliver at least 30% of its power from renewable resources by 2030, doubling the state's 2025 goal. The utility also expects to make greater use of energy storage after adding three battery storage systems to its local energy grid this year.