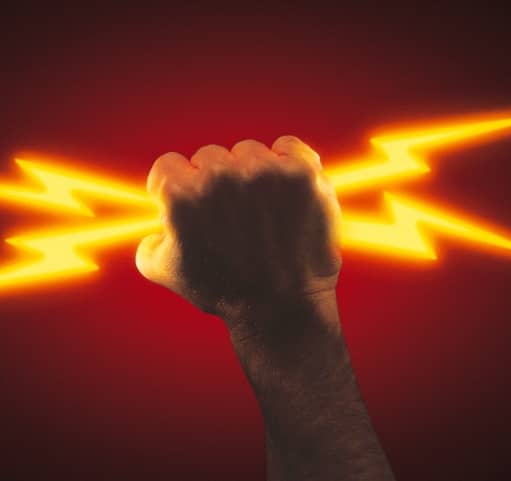 Tucson Electric Power (TEP) says it will enter long-term agreements with E.ON Climate & Renewables and NextEra Energy Resources to construct two energy storage systems in Arizona.
The projects, approved by the Arizona Corporation Commission, will be used to improve service reliability and study how such systems can support the expansion of solar power resources and other renewable energy technologies.
The projects were secured after TEP issued a request for proposals in June 2015, and with bids submitted by more than 20 qualified vendors, the company was able to select two of the proposals, both for 10 MW.
The storage systems include the following:
– A lithium nickel-manganese-cobalt facility at a TEP substation, located near Interstate 10 and West Grant Road. It will be built by NextEra and is expected to be operational later this year.
– A lithium titanate oxide storage facility, as well as a 2 MW solar array, located at the University of Arizona Science and Technology Park, southeast of Tucson. It will be built by E.ON Climate & Renewables and is expected to be complete in the first quarter of 2017.
Both projects will be developed under 10-year contracts with performance agreements.