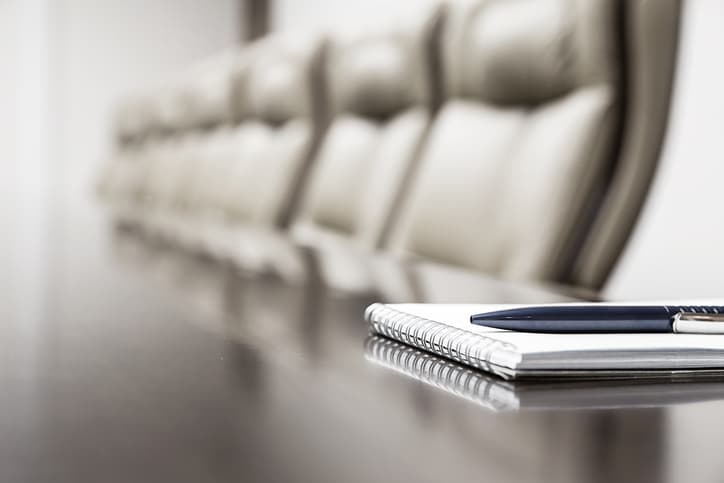 TerraForm Global Inc., an owner and operator of clean energy power plants and yieldco of bankrupt renewables firm SunEdison, has added Alan B. Miller to its board of directors. Miller replaces David Springer, who has resigned from the TerraForm Global board.
The change comes as TerraForm Global and TerraForm Power, SunEdison's other yieldco, are in exclusive negotiations with Canada-based Brookfield Asset Management regarding a possible buyout.
"We are excited to welcome Alan to TerraForm Global as we further enhance the independence of our board of directors," comments Peter Blackmore, TerraForm Global's chairman and interim CEO. "Alan brings more than 40 years of experience working on complex financial restructurings and, with his proven leadership and judgment, will strengthen our board's transactional expertise as we continue to establish TerraForm Global as an independent company and conduct our strategic alternatives process."
Blackmore continues, "We thank David Springer for his service to TerraForm Global and wish the best for him in his future endeavors."
According to TerraForm Global, Miller spent more than 40 years as a partner, senior partner and senior counsel in the business finance and restructuring department of Weil Gotshal & Manges LLP before retiring in 2005. Since 2006, he has served as special counsel and litigation trustee at Collins & Aikman Corp., where he has supervised ongoing litigation through the effective date of Collins & Aikman's Chapter 11 liquidation plan. Miller currently serves on the board of directors of Ceva Holdings LLC and Ceva Grou, PLC, Spanish Broadcasting System Inc. and Samson Resources Corp.