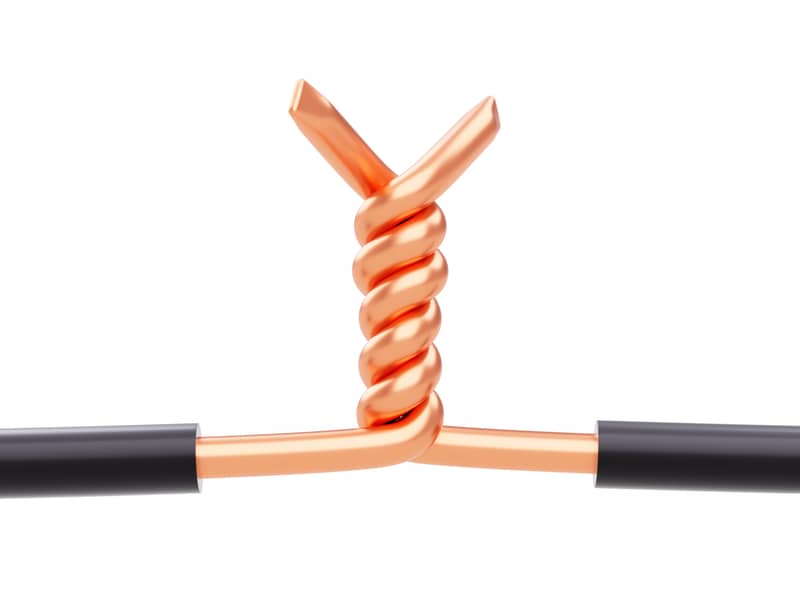 Shareholders of SunEdison yieldco TerraForm Global Inc. have approved the company's planned merger with Ontario-headquartered Brookfield Asset Management Inc. and its partners.
As required by the "majority of the minority" condition in the merger agreement, the deal was also approved by a majority of TerraForm Global's Class A stockholders, excluding Brookfield, SunEdison and their respective affiliates. However, completion of the merger is subject to the final dismissal of pending litigation.
"We are very pleased to announce stockholder approval of the Brookfield transaction," says Peter Blackmore, chairman and interim CEO of TerraForm Global. "We look forward to satisfying the remaining condition to the closing of the merger."
In March, Brookfield entered into an agreement to fully acquire TerraForm Global, as well as agreed to acquire a controlling interest in sister yieldco TerraForm Power and become its new sponsor. Neither yieldco was part of SunEdison's Chapter 11 bankruptcy filing in April 2016, but the yieldcos searched for buyers or new sponsors in an effort to break away from their parent and remain viable companies. Last month, the TerraForm Power deal was finalized, giving Brookfield, along with its institutional partners, 51% of the yieldco's outstanding common shares.
TerraForm Global says it is working to resolve outstanding litigation to satisfy all closing conditions of its merger. The cases are currently being coordinated in the U.S. District Court for the Southern District of New York under "In re SunEdison, Inc. Securities Litigation," which includes all class-action claims against TerraForm Global in connection with the company's initial public offering.
On Oct. 31, TerraForm Global participated in a private mediation session and reached an agreement in principle to settle the case on a class-wide basis for $57.0 million, to be funded through a combination of proceeds from existing insurance and litigation settlement proceeds available to the company. On Nov. 1, the settling parties informed the court of the mediated resolution. TerraForm Global says it is now working to prepare settlement documentation. The remaining securities litigation cases, which are claims brought by plaintiffs in connection with the company's private placement offerings, remain pending. TerraForm Global says it is continuing to work diligently to resolve the remaining litigation.