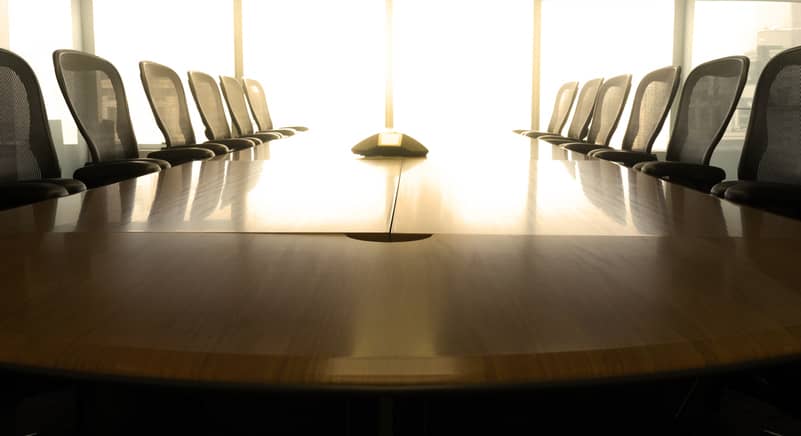 TerraForm Power Inc., an owner and operator of clean energy power plants and yieldco of bankrupt renewables company SunEdison, has elected an independent director, David Pauker, to the company's board of directors. Pauker replaces David Springer, who has resigned from the TerraForm Power board.
"We are excited to welcome David Pauker to the TerraForm Power board of directors," says Peter Blackmore, TerraForm Power's chairman and interim CEO. "David's significant expertise managing turnarounds will be invaluable to the board as it continues to navigate the challenges posed by SunEdison's bankruptcy and establish TerraForm Power as an independent company."
In September, TerraForm Power joined SunEdison's other yieldco, TerraForm Global, in announcing that they were exploring various options to break away from SunEdison, including mergers, sales of their entire businesses, and efforts to become independent companies.
According to TerraForm Power, Pauker has more than 25 years of experience as a financial consultant and turnaround manager specializing in underperforming companies. From 2002 to 2015, Pauker was the executive managing director of Goldin Associates, LLC, a national restructuring advisory firm. He has served as interim CEO, chief operations officer or chief restructuring officer for numerous companies undergoing significant transition and has advised clients in connection with the restructurings of Boston Generating, Calpine, Mirant, Northwestern, NRG, Power Company of America and SemGroup. He is a fellow of the American College of Bankruptcy and a member of the board of directors of Lehman Brothers, appointed pursuant to the Lehman bankruptcy plan.
Pauker will stand for reelection at the company's next annual meeting of shareholders. With the replacement of Springer with Pauker, the number of independent directors on TerraForm Power's board increased from six to seven members.