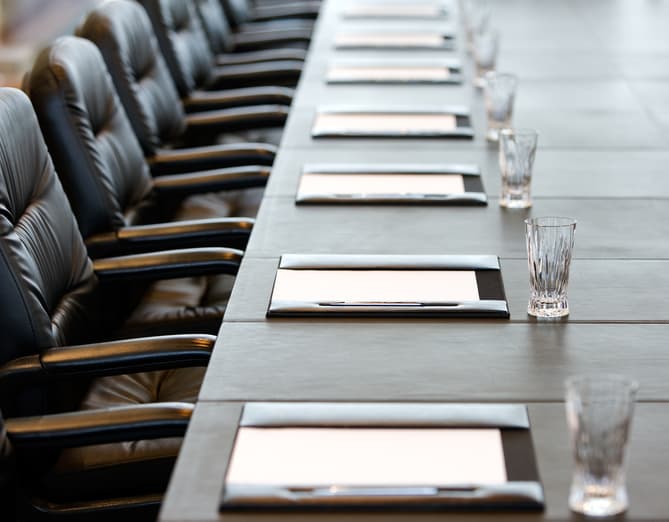 TerraForm Power Inc., an owner/operator of clean energy projects and yieldco of bankrupt renewables firm SunEdison, has appointed Christian S. Fong an independent director of its board. In conjunction with Fong's election, Gregory Scallen and David Ringhofer have both resigned from the TerraForm Power board.
Notably, TerraForm Power and TerraForm Global, SunEdison's other yieldco, are currently in exclusive negotiations with Canada-based Brookfield Asset Management regarding a possible buyout.
"We are excited to welcome Christian Fong to the TerraForm Power board of directors," says Peter Blackmore, TerraForm Power's chairman and interim CEO. "Christian has significant expertise in the renewable energy industry, and his expertise will strengthen our board's operational expertise as we continue to establish TerraForm Power as an independent company and conduct our strategic alternatives process."
Blackmore continues, "On behalf of the entire TerraForm Power team, we thank Gregory Scallen and David Ringhofer for their service and wish them well in their future endeavors."
Fong is the managing partner of Fong Strategic Consulting LLC, where he serves as an executive consultant to real asset, cleantech and financial services firms. He co-founded Renewable Energy Trust Capital (RET) in 2010 and served in multiple executive roles through 2016, including as RET's COO, CIO, CFO and director. Prior to founding RET, Fong was a managing director and head of real estate capital markets at AEGON / Transamerica and previously served as CEO of Corridor Recovery Inc., as a consultant at McKinsey & Co., and as a candidate for governor of Iowa.
With the election of Fong, the number of independent directors on TerraForm Power's board has increased from seven to eight members.