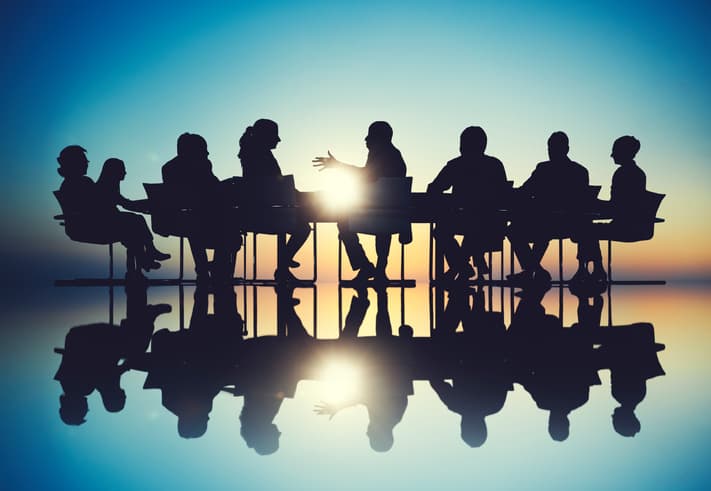 TerraForm Global and TerraForm Power, the two yieldcos of bankrupt renewables company SunEdison, have been seeking potential buyers or new sponsors since September in an effort to break away from SunEdison and remain viable companies. Now, both yieldcos have announced exclusivity agreements with Canada-based Brookfield Asset Management regarding a possible buyout, as well as a memorandum of understanding (MOU) reached with SunEdison.
In press releases, the yieldcos explain they will negotiate exclusively with Brookfield in connection with potential business combinations between them and Brookfield. The exclusivity deals will last until the earlier of reaching definitive agreements or 11:59 pm ET on Feb. 21 for TerraForm Power and 11:59 pm on March 6 for TerraForm Global. The yieldcos, which own and operate clean energy power plants, note there is no assurance they and Brookfield will enter into definitive agreements and there is no assurance as to the form, terms or timing of any transaction even if agreements are reached between the parties.
Meanwhile, after settlement discussions with SunEdison, the yieldcos have entered into an MOU with their parent company. The MOU outlines potential separate settlements of claims between SunEdison and the yieldcos in connection with the parent company's bankruptcy case, which the yieldcos were not a part of. The settlements of the intercompany claims are subject to the approval of the U.S. bankruptcy court.
According to the yieldcos, the MOU contains certain non-binding proposed settlement terms to resolve the complex legal relationship between the yieldcos and SunEdison, including, among other things, an allocation of the total consideration paid in connection with a transaction for all or part of the yieldcos and, with certain exceptions, the full mutual release of all claims of SunEdison and its affiliated debtors and non-debtors.
Under the proposed settlement terms, SunEdison would receive consideration equal to 25% of the total consideration paid to all of TerraForm Global's shareholders and 36.9% of the total consideration paid to all of TerraForm Power's shareholders, reflecting the settlement of intercompany claims, cancellation of incentive distribution rights and other factors considered by the yieldcos' boards of directors. The remaining consideration would be distributed to holders of shares of the Class A common stock of the yieldcos.
In addition, under the MOU, the yeildcos and SunEdison will work toward the terms of an agreement for a sale of all or part of the yieldcos, provided that the final settlement agreement is reached on or before Jan. 27. Any transaction will be jointly approved by the yieldcos and SunEdison. The proposed terms are not legally binding on any party to the MOU and are subject to a number of conditions and contingencies.