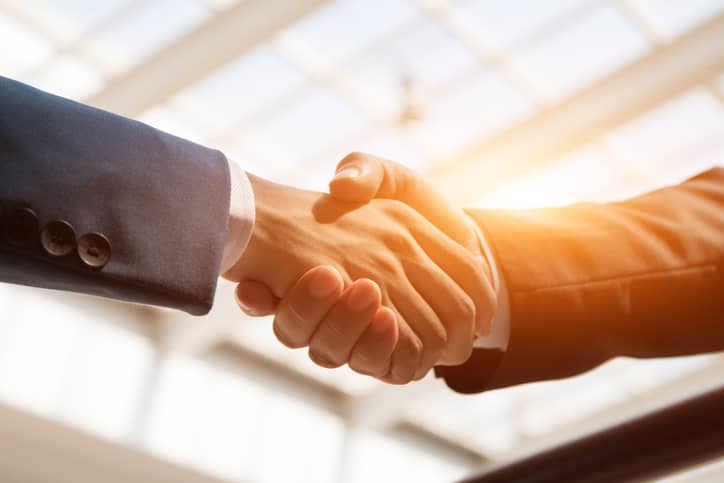 Tesla and Panasonic have finalized an agreement to manufacture solar PV cells and modules at a factory in Buffalo, N.Y. Although the two companies inked a non-binding letter of intent in October, the collaboration was contingent upon Tesla's successful acquisition of SolarCity, which closed in November.
According to a joint press release, production of the first PV modules will begin in summer 2017, and the plant will ramp up to 1 GW of module production by 2019. As part of the agreement, Panasonic will cover required capital costs in Buffalo, and Tesla is making a long-term purchase commitment from Panasonic. The release does not provide financial details, but several reports say Panasonic will invest over $255 million into the plant partnership.
In the release, Tesla reaffirms SolarCity's commitment to create over 1,400 jobs in Buffalo – including more than 500 manufacturing jobs. Panasonic, with its technological and manufacturing experience in PV production, will also work with Tesla on developing PV technology at SolarCity's facility in Fremont, Calif. In October, Tesla CEO Elon Musk unveiled solar roof tiles, and the release notes the tiles will also incorporate Panasonic's cells once Tesla starts manufacturing them.
The Buffalo collaboration extends the established relationship between Tesla and Panasonic; the two companies have also partnered on the production of electric vehicle and grid storage battery cells at the Tesla Gigafactory, which is under construction near Reno, Nev.