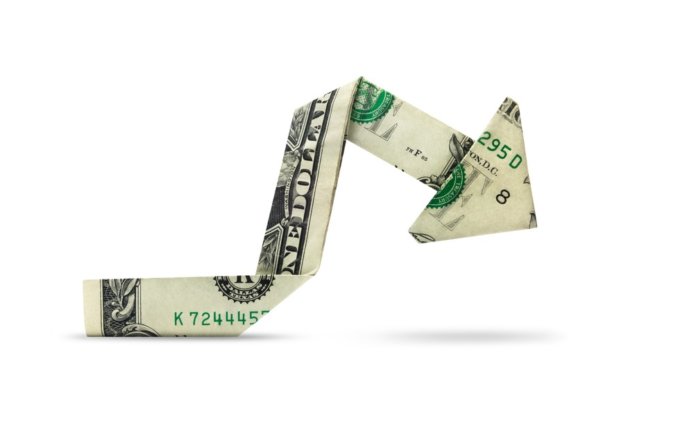 IGS Solar is beginning construction this October on a rooftop project for Tiffin University (TU) in Ohio.
The solar array will consist of 705 panels built on 14,000 square feet of rooftop space on the university's Heminger Center. Sized at approximately 240 kW DC, the array will generate roughly 270,000 kWh per year – which is enough to supply approximately 26% of the annual electricity consumption for the Heminger Center.
IGS Solar will own, operate and maintain the array. The company says it is helping the university integrate solar generation into its energy portfolio while helping them better control long-term energy costs for their buildings. The project is expected to be online in November.
"With current challenges that surround funding for nonprofit universities, Tiffin University feels strongly that we need to examine all means for cost-saving initiatives," says Lillian Schumacher, president of TU. "The university is also intentional in doing what is right for the student body, faculty, staff and local community by putting forth clean energy standards and striving to meet them."
"We hope that opportunities for solar in Ohio continue to grow because the economic benefits are substantial," states Patrick Smith, vice president of IGS Solar. "Working with Tiffin University to help control their energy costs by utilizing clean, renewable power has been a great success. We look forward to being a long-standing sustainability partner to the Tiffin University for years to come."