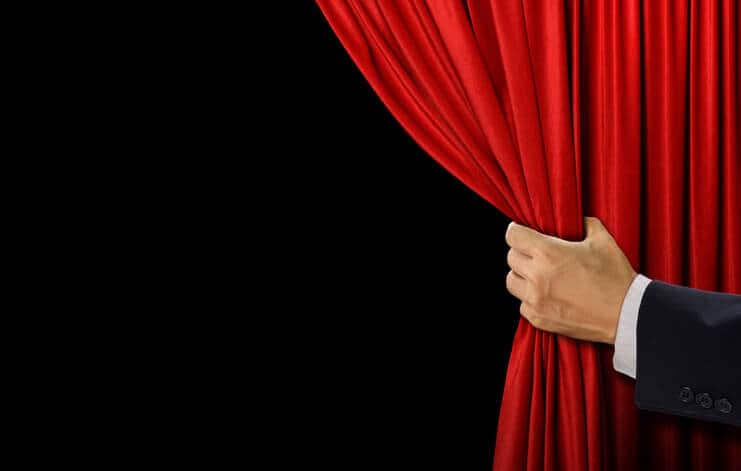 Tigo has announced the worldwide release of its next generation of solar optimizers, now featuring UHD-Core (Ultra-High Definition) technology. The UHD-Core technology is available within Tigo's TS4 products: TS4-O (Optimization) and TS4-L (Long Strings) optimizers. With a new design architecture and component rating, Tigo's TS4-O and TS4-L support up to 90 V maximum input voltage and 12 A maximum input current. The company says the UHD-Core results in higher energy harvest with optimization efficiency up to 99.6% for any module up to 475 W.
"This first-in-class UHD-Core technology is now the solar industry's highest-powered single module optimizer solution," claims Zvi Alon, CEO of Tigo. "This innovation can lower the cost of the optimizers by 30 percent while improving the power range, increasing the efficiency, and extending the vendor's inventory of the modules it supports."
The new optimizers with UHD-Core technology join Tigo's existing TS4 platform members. They are fully monitored through Tigo's Cloud Connect Advanced (CCA) data loggers with remotely upgradeable firmware. The new TS4-O and TS4-L further employ monitoring capability to also provide remote access to individual module information – such as panel type, barcode, manufacturing origin, location, and production date. Furthermore, these products now comply with NEC 2014 & 2017 Rapid Shutdown requirements with a recently awarded UL certification.
Tigo says all of its TS4 platform products are autonomous and feature selective deployment. They can be fitted to new or existing installations on any string or sub-string size, driving the optimization cost as low as 2 cents/watt, according to the company. Selective deployment is compatible with most of Tigo's inverter partners and any module type, including monocrystalline, polycrystalline, thin-film and bifacial.
Tigo's TS4-O and TS4-L with UHD-Core technology for modules up to 475 W are shipping immediately. TS4-O and TS4-L are available as integrated and retrofit/add-on solutions.