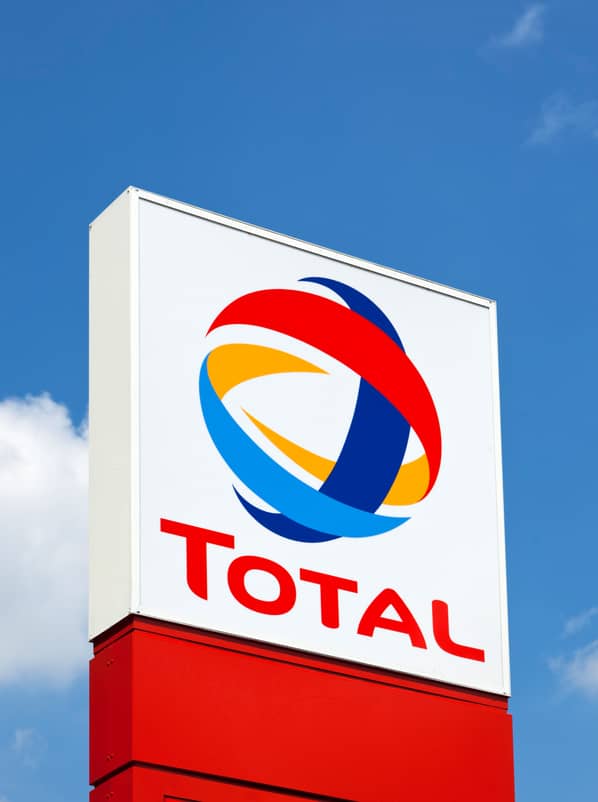 French oil giant Total is launching a program to equip 5,000 of its service stations worldwide with solar panels from its SunPower affiliate within five years.
Although Total has not disclosed many details in its announcement, the company says the combined solar capacity to be installed under the program is about 200 MW, equivalent to the amount of electricity used to power a city of 200,000 people. Total verifies in its announcement that the solar program will include at least 800 of its service stations in France, and the initiative represents an investment of around $300 million.
"The project is fully aligned with Total's ambition of becoming the responsible energy major and its commitment to developing solar power. It will reduce our carbon emissions by 100,000 tons per year and cut our electricity bill by $40 million per year," says Philippe Sauquet, president of gas, renewables and power at Total, in the company announcement.
The company says its SunPower affiliate, a U.S.-based vertically integrated solar provider, will supply the solar panels for the 200 MW program.
"This project demonstrates Total's confidence in SunPower, especially its ability to bring our customers competitive, clean energy," comments Sauquet. In addition to SunPower, Total's renewables business includes energy storage company Saft, which Total acquired earlier this year.