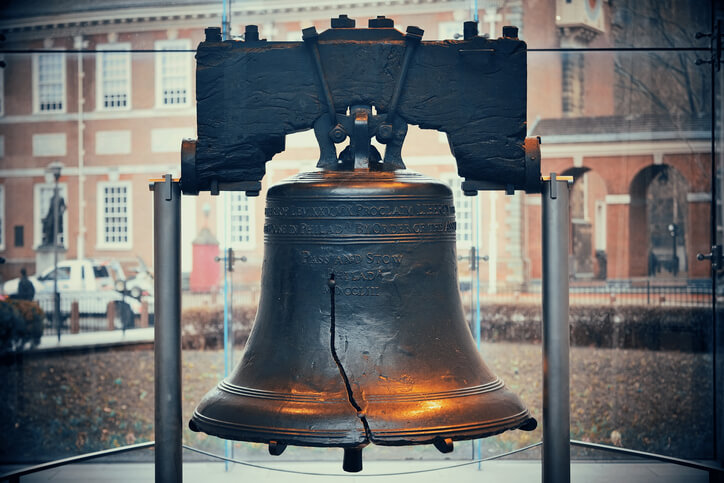 The Southeastern Pennsylvania Transportation Authority (SEPTA) board has unanimously approved the installation of solar PV systems at four bus and rail shops across the city of Philadelphia. The 3.1 MW project is SEPTA's biggest solar initiative and, when finished, will represent one of the largest installations in Philadelphia.
The selected vendor, SunVest Solar Inc., will finance, own, design, install, operate and maintain the roof-mounted PV systems for 20 years. The project team includes Solar States, a Philadelphia-based solar installation and education firm. The solar arrays will be installed at four maintenance locations, each with large flat roofs that are well suited to host a system for the 20-year period, according to the authority.
SEPTA says the project is a key initiative of the authority's recently approved second-generation Sustainability Program Plan, SEP-TAINABLE 2020, which includes a goal to reduce greenhouse-gas (GHG) emissions from SEPTA's operations and facilities by 20% by 2020.
"SEPTA is proud to step into a position of leadership among Philadelphia businesses in the strategic deployment of renewable energy on our system," says SEPTA Board Chairman Pasquale T. Deon. "This project thoughtfully leverages an existing asset – roof space at maintenance facilities – to make SEPTA's ongoing operations cleaner and more efficient."
"SEPTA's solar project will total 3.1 MW of installed capacity – the second largest ever in the city of Philadelphia," adds SEPTA General Manager Jeffrey D. Knueppel. "The project will increase the total installed capacity of solar PV systems across the city by more than 30 percent."
Knueppel continues, "For years, SEPTA has been reducing energy consumption and emissions through initiatives such as hybrid-electric bus acquisition and LED lighting installation. This solar project, along with other exciting new initiatives, such as a new fleet of battery-electric buses to arrive this fall, demonstrates SEPTA's enduring commitment to environmental improvement."
"The City of Philadelphia applauds SEPTA for taking a proactive step to integrate renewables into its energy portfolio," comments Philadelphia Mayor James Kenney. "This project supports the city's Greenworks visions around clean energy, reduced carbon pollution, and job creation in the local clean energy economy. Public transportation is already one of the best ways that Philadelphians can reduce their own environmental impact, and with this project, SEPTA continues to lead on sustainability."