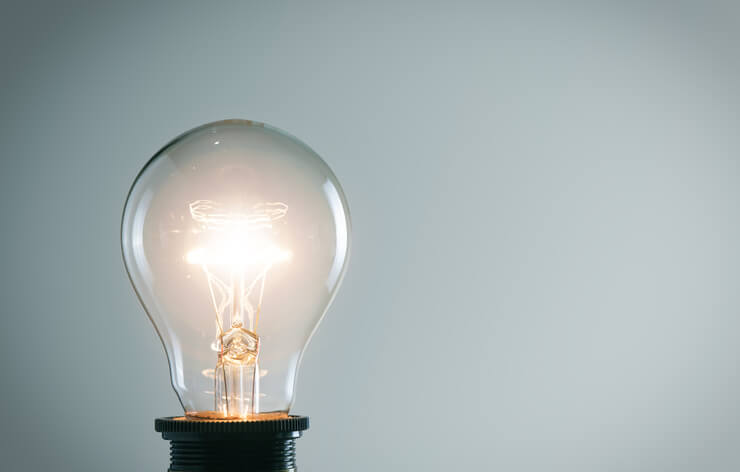 Trina Solar has established a new "industrial innovation center" focused on new energy Internet of Things (IoT).
Located at the company's headquarters in Changzhou, China, the center will partner with companies and research institutes both in and outside of China. It will set up a new energy power generation technology research unit, an advanced energy storage technology research unit, an energy management and control technology research unit, and an energy cloud platform technology research unit. The center will invest 1 billion yuan for research and development over the next three years.
The co-establishment partners of the center come from 16 companies and research institutes. The center has also assembled a 13-person committee led by Xiaoxin Zhou, academician of the Chinese Academy of Sciences and honorable dean of the China Electric Power Research Institute.
"The global energy system is experiencing a significant change, with solar power becoming the most widely installed renewable power source. A new era of renewable energy IoT with a focus on distributed power generation, as well as power storage and use, is coming," said Jifan Gao, Trina Solar's chairman and CEO, at the launch ceremony on Aug. 17.
"The new industrial innovation center under Trina Solar's leadership will enable efficient interactions and cooperation between downstream and upstream players, with the aim of solving China's key challenges in the alternative, renewable and sustainable energy field," Gao added.